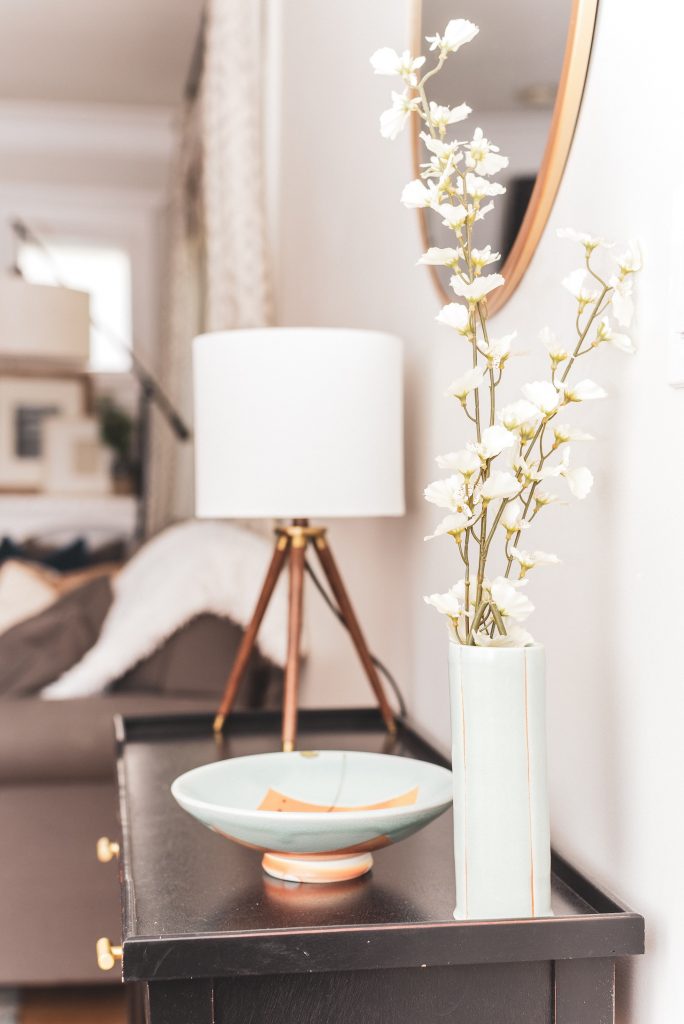 You have just finished a beautiful project. The photoshoot is done and you can't wait to show this space to the world.
But you are too busy already working on another one. Or perhaps writing isn't your favourite work task and takes too much of your time.

Well, let me help you there. Our Bespoke Media Kits will help your visibility and professional presence while providing you with a timely content that is ready to use again and again.
………………………………………………
The Bespoke Media Kit package includes both a plain text version and a beautifully designed pdf version that you can just upload easily on your website or send to media outlets.

Choose from three visual styles according to your brand style and leave the rest to us.
We'll take care of the writing, graphic design and we will make sure the file is the right size to fit just any publicist's inbox.
* For finished projects only
* Requires a professional photo shoot
Cost per media kit: $300

Who are bespoke media kits for?
Newly established interior businesses with recently finished first projects
Established businesses who need an extra hand in promoting their existing finished projects
Business owners who have temporarily too much work and too little time to promote their business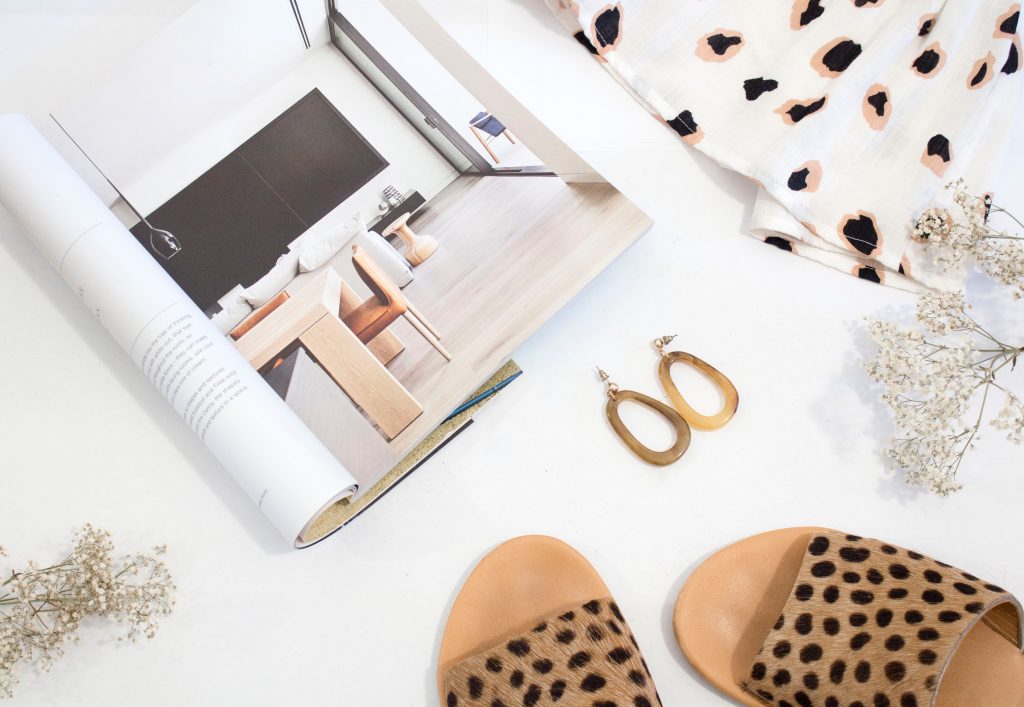 Bespoke media kit includes:
Initial one hour consultation
One bespoke media kit for a finished project
Visual pdf ready-to-send version
Turnaround time – 2 weeks
Need more content to show your work to the world? Our Complete Content Package has all you need to promote your finished project on your company blog and social media – not only it includes a bespoke media kit, but also an SEO-friendly blog post and three Instagram posts ready to be shared and liked. We'll make it easy for you to focus on your new project while the one you just finished shines through and speaks for itself.