Whether you are just starting out or have been in the interior design business for years, our one on one consulting will help you clarify social media questions you might have, give you an expert opinion and another perspective on the marketing path you are taking.
It will be up to you whether we discuss one social media platform or more. Based on your needs and wishes we can even discuss your overall marketing strategy, covering both, online and offline marketing channels.

After the consultation you will receive a summary of what we talked about so you can go back to it when needed. All consultations are done online so you can have one anywhere you are, without the need of booking extra time for travel.
Cost per consultation: $300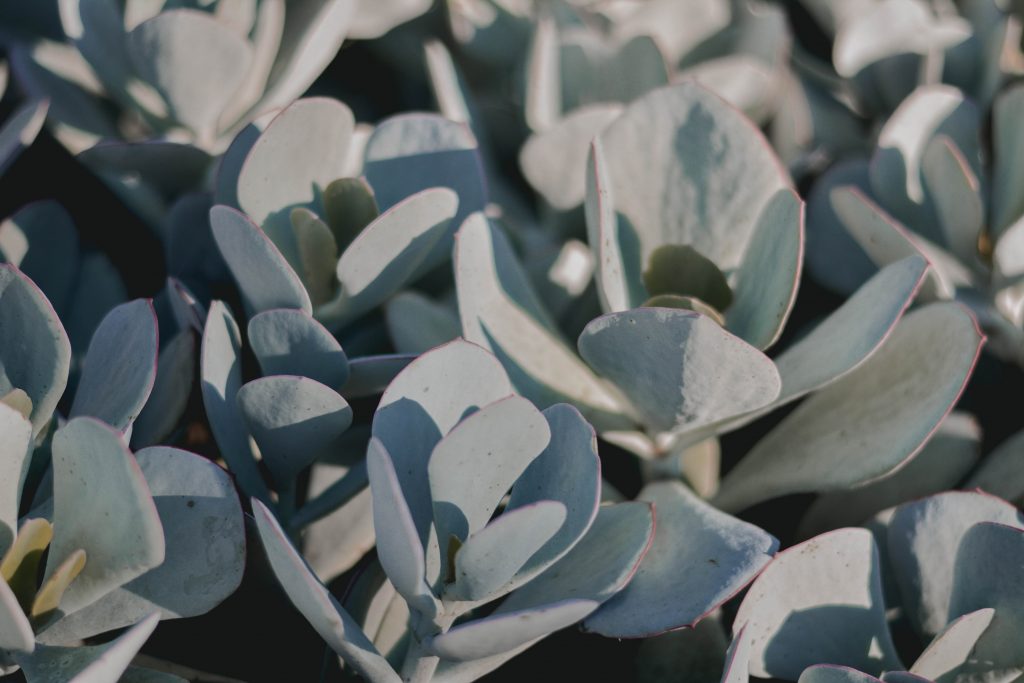 Who is one on one consulting for?
Newly established interior businesses who don't have a social media strategy yet
Established businesses who need a bit of guidance in their day to day social media management
Businesses who want to rebrand themselves and focus on a new type of clients
Business owners who want to expand their range of services and don't know how to promote them on social media
One on one consulting includes:
One, non-recurring 90 minute consultation
You can choose whether you'd like to cover just one social media platform or more
Or we can discuss your overall marketing strategy, covering both online and offline marketing
A summary from the consultation for you to keep
Supercharge your social media efforts with our weekly coaching. This package consists of two months worth of coaching sessions to guide you through a longer period while you gain confidence in your strategy and are able to navigate the world of social media with your business.