Weekly coaching is what it says on the tin – every week we will have a one hour phone consultation to make sure you are on track and also to provide clarification if you are not sure about your social media strategy.
One Weekly Coaching cycle lasts two months (1 weekly consultation over 8 weeks) which should be enough to get you going. You can always book another two month period but we are confident you will not feel you need it.
It is up to you whether you would like to focus on just one social media platform or whether you'd like to cover more of them during our weekly consults.
This service is especially beneficial if you have your social media strategy already set up and are planning to manage your social media platforms yourself.
This way you can be sure you still have an expert opinion while having a freedom to adjust your day to day social media management as you see fit.
After each consultation you will get a summary of what we talked about so you can go back to it when needed.

All consultations are done online so you can do them anywhere you are, without the need of booking time for travel.
Cost per 2-month package: $2050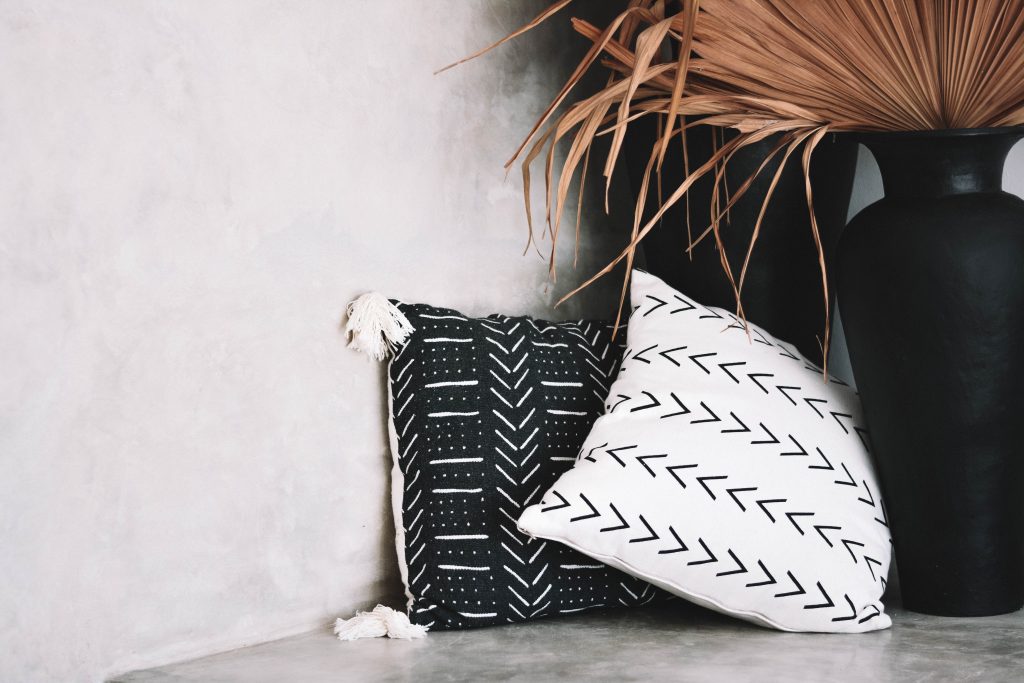 Who is weekly coaching for?
Newly starting interior business owners who don't have a social media strategy yet
Established businesses who need a bit of guidance in their day to day social media management
Business owners who want to rebrand and focus on a new type of clients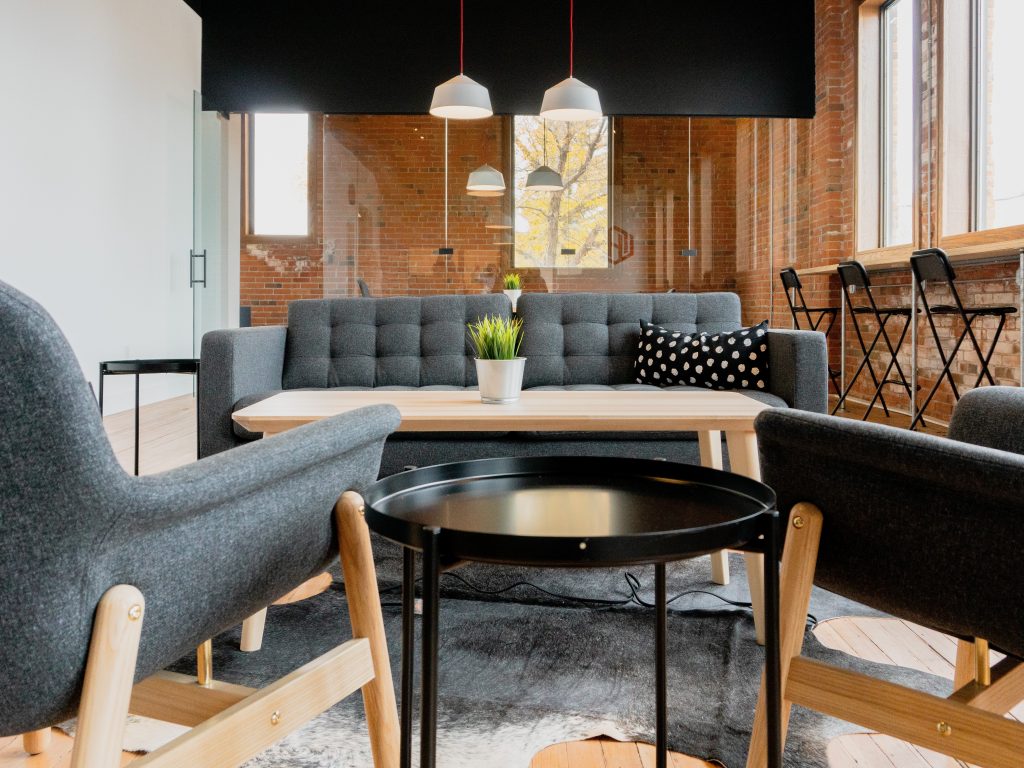 Weekly coaching includes:
Weekly 1 on 1 hourly consultation (for a duration of 8 weeks)
You can choose whether you'd like to cover just one or several social media platforms
Or we can discuss your overall marketing strategy (covering both online and offline marketing strategies)
Summary from every weekly consultation for you to keep and go back to when needed
Take charge of your social media platforms or train a member of your team so you don't need us anymore (or only for a quick check in from time to time). You have an option for a full day, comprehensive on-site workshop or a more compact, online training session. Both versions are tailored exactly to your needs and at the end you will receive your own social handbook that will help you navigate the social world confidently over weeks and months to come.