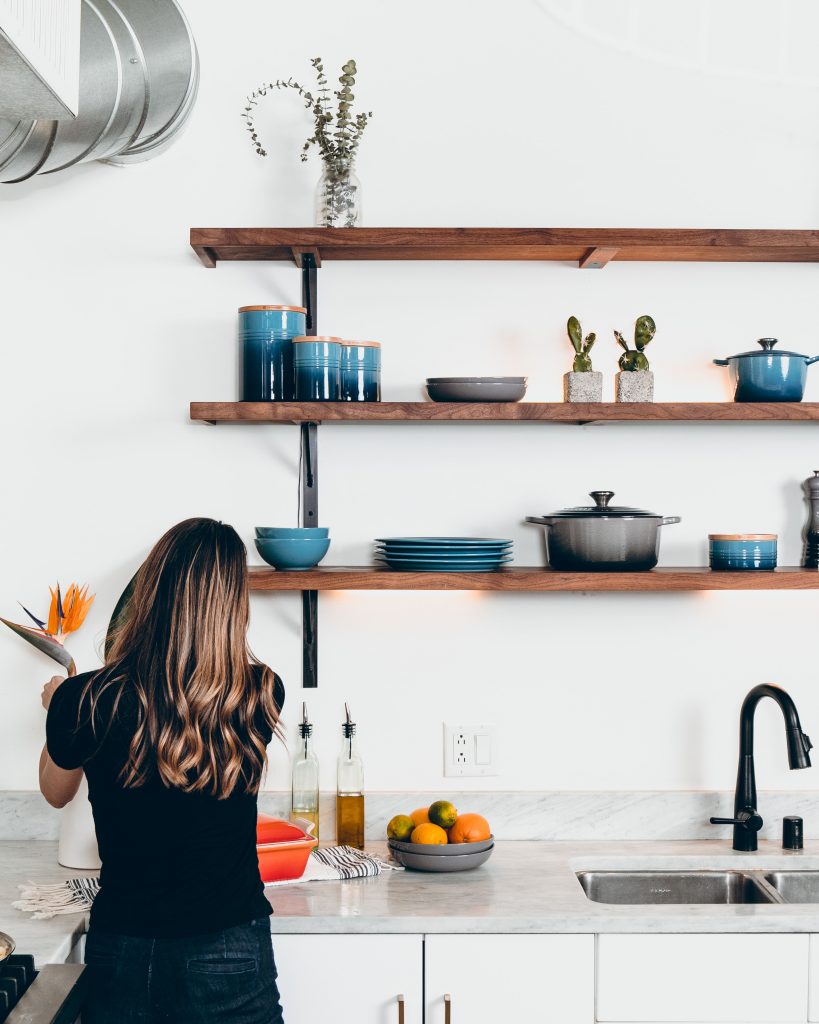 Talented designers shouldn't be held back just because they chose to design spaces instead of learning how to master marketing.
That's what we are here for!
Set up as a remote global consultancy, Straight Ahead Social is spearheaded by Simona V., a rare breed that combines marketing strategies with aesthetic disciplines.
With a natural flair for writing and encapsulating the essence of content in brief, precisely targeted punches, she has worked for clients ranging from a world renown TV studio to an outdoor festival and emerging startups.
Once she made a switch to interior design to learn new skills and follow her passion in interiors and architecture, she quickly realized there was a gap in the market she could readily fill.
So many talented interior professionals miss out on great projects just because they struggle to market their business.
As specialists in content marketing we will show you how to put strategies into place that will let you focus on designing.
We work worldwide on content and social media strategy and are happy to travel for those one on one meetings and workshops that are better done in person.

---
About Simona
Marketing has been such a huge part of my life that even though I tried turning away from it for a while, somehow I've been always drawn back to it. Straight Ahead Social is a way how I can combine both – my broad marketing knowledge and my passion for interiors.
My free time is usually spent collecting life experiences from living abroad, travelling for work and pleasure both near and far, getting fluent in new languages and watching my corgi Cooper learn yet another party trick.
Currently residing in the Netherlands, I have been busy improving my Vinex home, cycling to meetings and enjoying the Dutch way of living.
PS: I'm also working on a new Instagram course. If you'd like to expand your Instagram knowledge, sign up here and I'll keep you updated.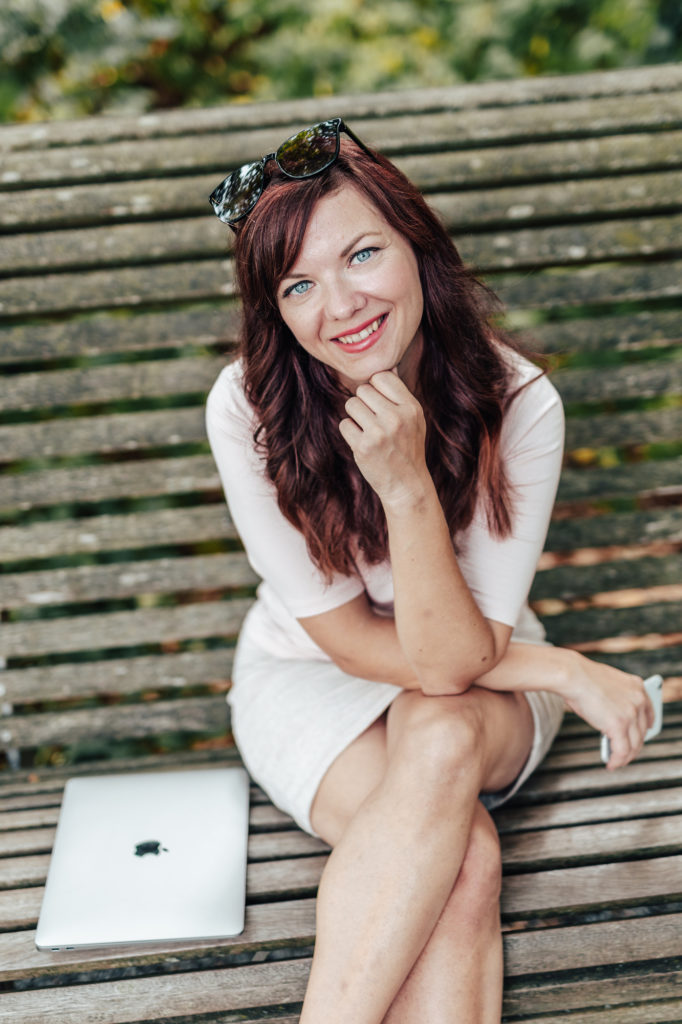 So many talented interior designers miss out on great projects just because they struggle to market their business.
What can we help you with?