Your business has grown so much that you need another pair of extra hands. Congratulations! You have some exciting times ahead but the process of hiring someone new can add a lot of extra stress on top of your daily responsibilities in running a design business.

Let us save you some headache with our recruitment screening service. First we will help you formulate the perfect job description so it covers all your business needs in the new role. We will also advise you on where to look for ideal candidates so you can progress in your hiring process efficiently and with the least amount of time needed.
Once you conducted the first rounds of interviews we will assist you in the second round. This is where our expertise will help you select the most competent candidates. Not only we can look whether the candidates tick all the right boxes but we will assess his experience and problem solving skills against real life scenarios.
All of this will ensure you can find the perfect fit for your company. As an added bonus you will get from us your own social media recruitment handbook so you can know what to look for in candidates next time you are looking to grow your team.
Assistance cost per role: $950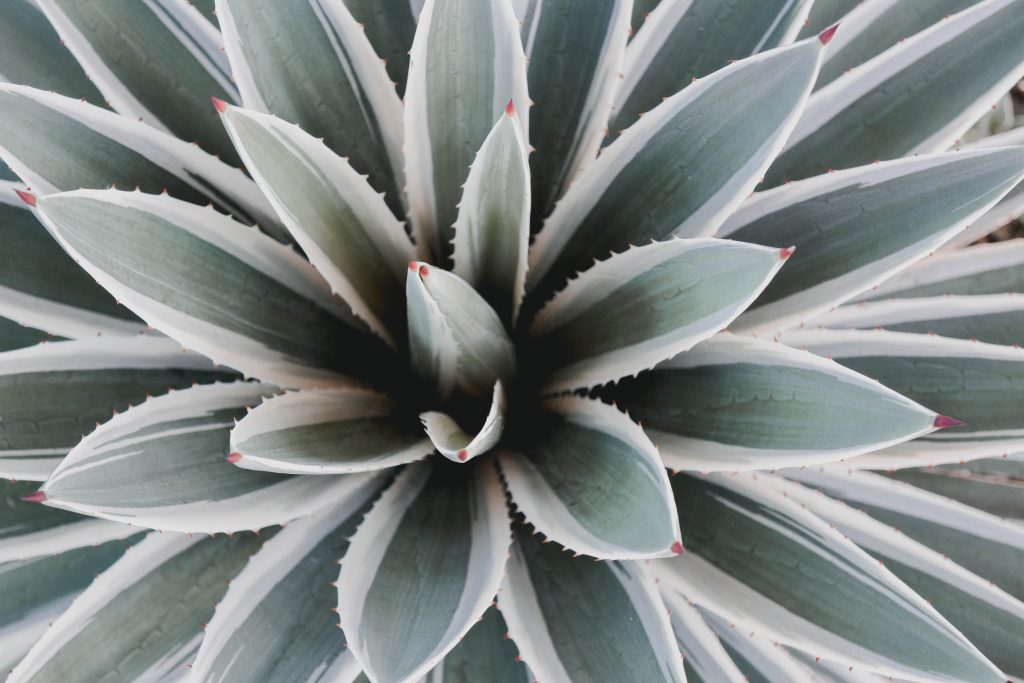 Who is recruitment assistance for?
New business owners looking to hire freelancers to manage their social media
Established businesses who want to grow their team
Businesses owners wanting to create a brand new marketing role within their company
Recruitment assistance includes:
One hour introductory consultation
Creating the job description
Advice on where to look for candidates
Second round interviews (online) – up to 5 interviews
A social media recruitment handbook for you to keep
Once you hired someone you might want to get them trained to be fluent in your company's social media strategy. Or maybe you will find out that you do want to be involved more. Or you will actually train rather your own team. In any case, social media training tailored to your business needs might come in handy. Whether you choose an extensive, all day on-site workshop or a more compact, online training session, we will teach you how to do social better in a personal and interactive way. At the end of the training you will get your own social media handbook to keep so you can train newcomers to your company yourself.