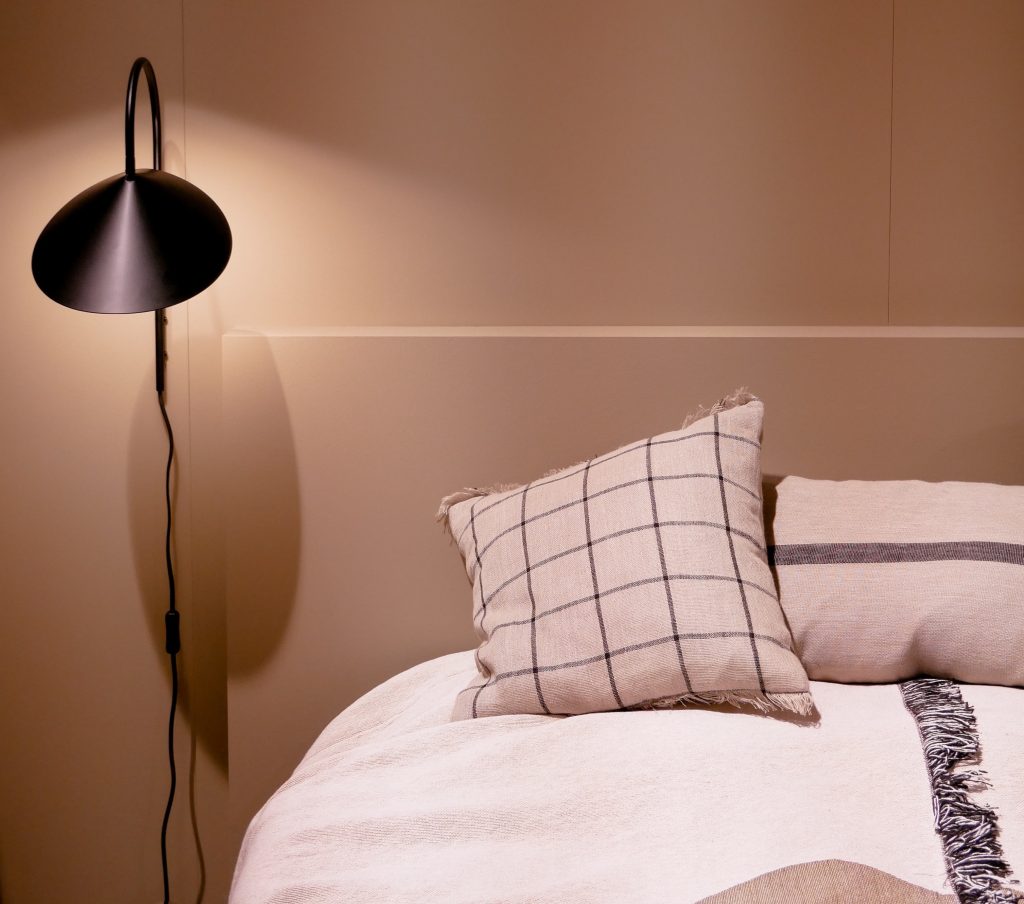 Sometimes you have a social media strategy in place already but you might not be sure if your social media channels perform as well as they could. An expert eye comes in handy here, someone with fresh ideas and plenty of experience with managing social media strategies.
With our Social Media Audit you will learn about the weak points of your strategy and we will show you how you fare compared with your competition.
First we will start with an introductory consultation where we will assess your situation and learn about your business goals. The audit will show you what to work on, in the concluding consultation we will tell you how.
Cost per platform: $550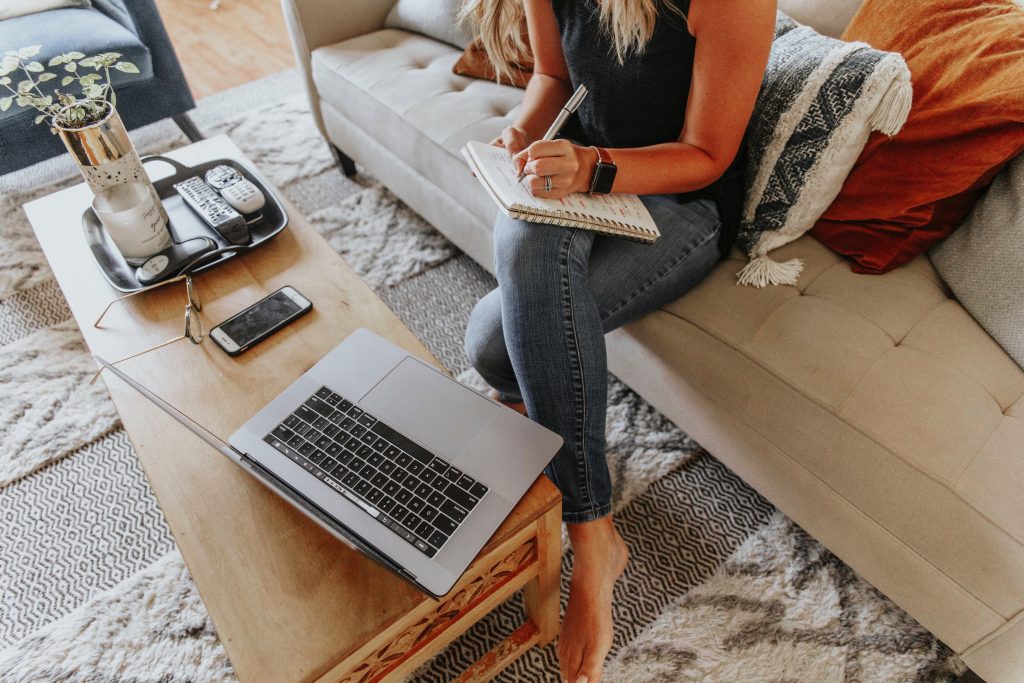 Who is social media audit for?
Recently established businesses who have a presence on social media but no defined social media strategy
Established businesses who need a bit of guidance and a clean up of their social media strategy
Business owners who want to rebrand and focus on a new type of client
Social media audit includes:
One hour introductory consultation
Auditing one social media platform of your choice
Analysis of your current performance in terms of social media strategy
Competitors research and analysis
One hour concluding consultation about future possibilities for your company
Turnaround time – 4 weeks
Why stopping when you're on a roll? Take your social media to the next level and let us set up a comprehensive social media strategy for you. No more confusion about what you should post, when and why. You will get everything clear on paper, complete with imagery guidance, tone of voice and timing suggestions so your posts will hit the widest audience. Our content calendar will set you up for a strong start and your own, personalised social handbook will help you navigate the world of social media on your own.