When you are just starting with your interior design business, you might be wondering if it is worth it to create an Instagram portfolio when you don't yet have a large portfolio to showcase to online followers.
But having said this, consider the following: can you afford to not be on social media, and are you missing out on generating business leads and valuable contacts by not being active on social media? The truth is, you can already build a strong Instagram profile even if you still have a small portfolio. Here are some ideas to inspire your Instagram timeline.
Showcase your design school portfolio
Your design school portfolio needn't only enjoy pride of place on a dusty shelf or hidden away in an online doc. Have a look at the content that you have included there. Use a mind map to see how you can leverage your best pieces of content by curating a narrative flow for each theme you covered in your portfolio. This can include static image posts, videos (you can easily create stunning visuals with a video creation app with the visuals you have in your portfolio), or even design trends insights you showcased at design school!
Use Insta Stories to create excitement and interest in the projects you are working on
If you consider yourself to still be in the startup phase of business, it is important that you show your drive and determination in the social media content that you post. One way to position yourself as a busy, active participant in the interior design space is through Insta stories. A photo reel showing behind-the-scenes footage of a day on-site or a short video telling your followers about upcoming projects will create interest and elevate your profile as an interior designer. So, show the online world how you are building an exciting interior design business!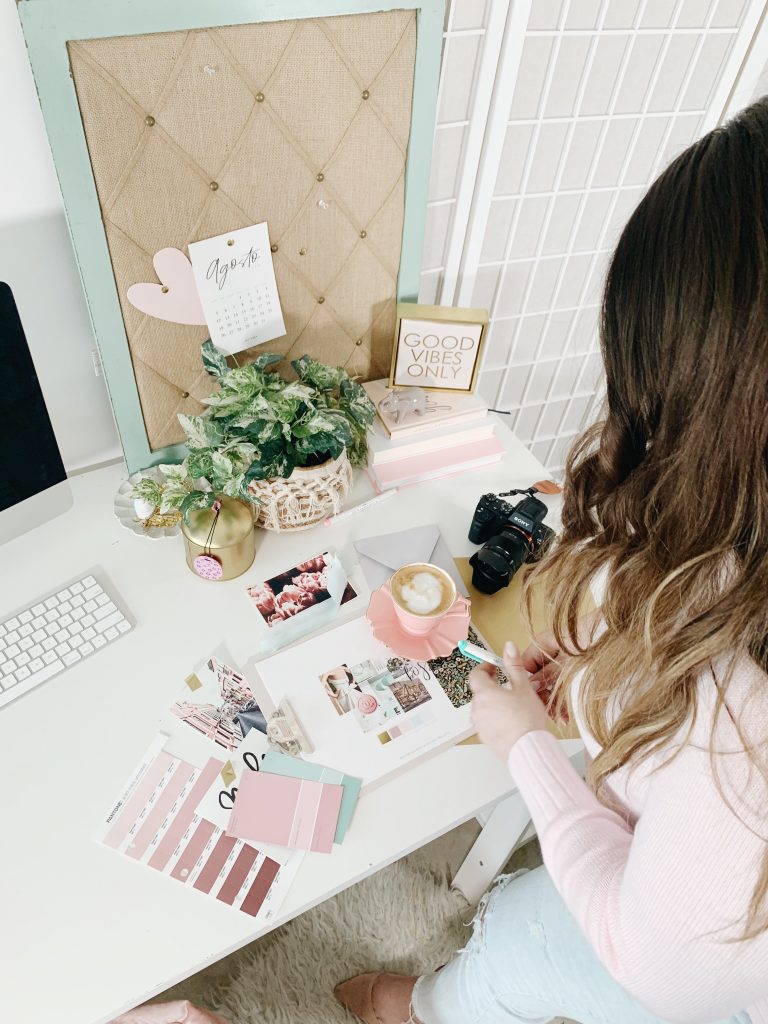 Repurpose existing content in new and fun ways
Take stock of your existing bank of photos, copy, and videos. Are you able to repurpose photo reels into standalone posts or a photo series? Can you create an Insta poll or a Throwback Thursday post with previous content? Or can you create a custom video from your existing collection of images?
Always remember that there are loads of opportunities to create interesting content – the trick is to not duplicate but to innovate! So, make the most of each resource – you'd be surprised by how much content you end up having.
Share your industry knowledge
It is never too early to start positioning yourself as a thought leader in your industry. One of the best ways to do this is to curate content based on your experience and trends in the interior decorating industry. It can be as simple as talking about key color trends or design principles – whichever type of content you are comfortable with.
This is also the perfect opportunity to repost other designers' work that resonates with you and aligns with your own business ethos and direction. However, do not make this the main focus of your online content: you need to show loads of originality, so this will supplement the content you already have. Look to beautiful designs, inspirational quotes, or business successes – and be sure to tag the designers you are posting about if they have public or business profiles of their own.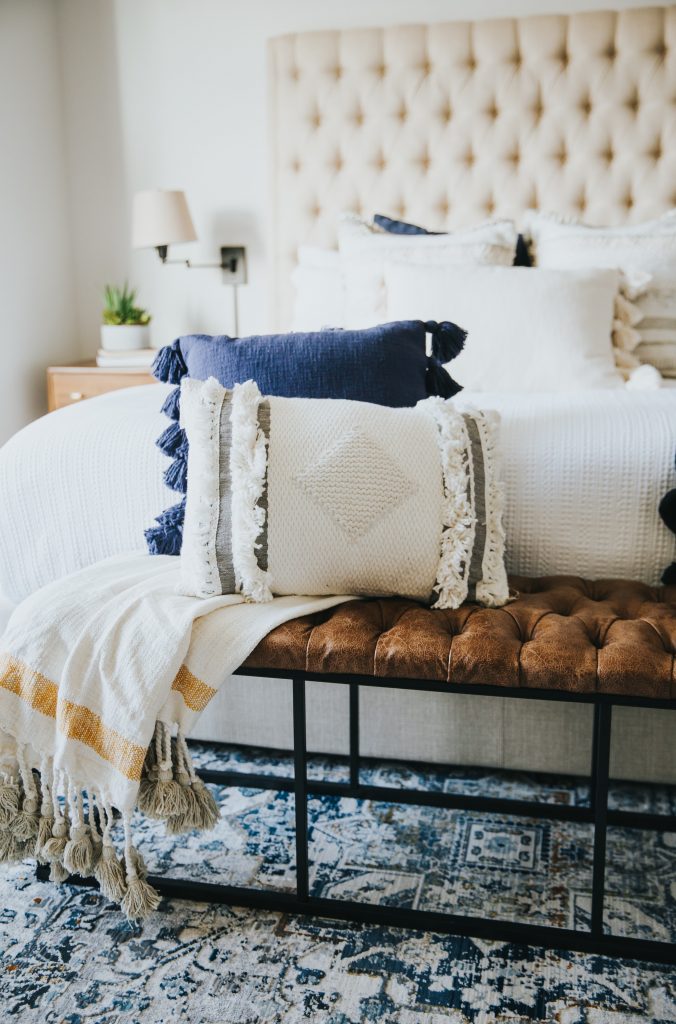 In conclusion
Getting out of the starting blocks when you start your Instagram profile can be one of the easiest parts of your business. Get creative, plan well and you will soon populate your timeline effortlessly with beautiful posts that resonate with your target audience.
Image credits: Unsplash
Did you like this article? Save it on Pinterest for later reference!