Gorgeous Valentine's Day home decor, pops of pink, red, and gold, stunning designs to turn up the romance… there are so many ways to entice and delight your social media followers with content celebrating the day (and month) of love!
If you are ready to create Valentine's Day posts for Facebook or Instagram, there is no need to stress if you do not have many romantic interior design images in your content bank.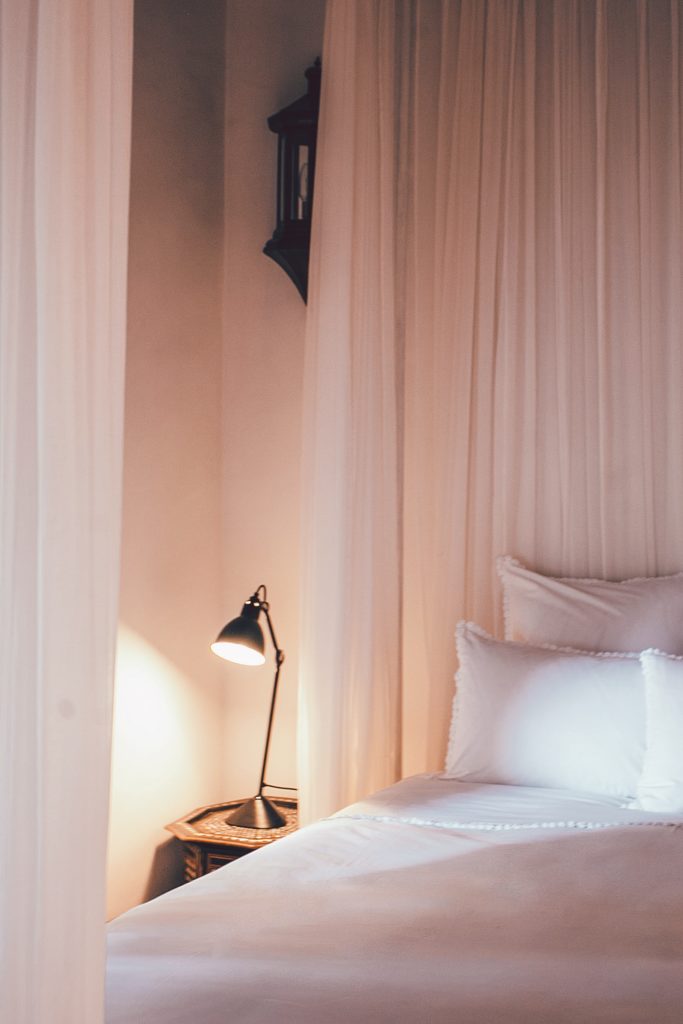 Disclaimer: This blog post may contain affiliate links and we may earn a small commission when you click on the links or purchase paid products at no additional cost to you. We only recommend products and software we truly believe to be helpful for your business.
Interior design stock photos can help you generate the content that you need. With beautiful high-res visuals to choose from, you can easily curate romantic home decor ideas. Add eye-catching Valentine's Day social media templates to the mix and your content plan is sorted!
We've put together two great Valentine's Day image collections on Pexels and Unsplash to make things easy.
And if you want to make things extra easy for yourself, check out our ready-to-use Valentine's Day post templates.
Wishing you a wonderful Valentine's Day – may your followers feel the love with your striking content this February!