Sunny days are here and we are feeling inspired to bring out our most beautiful summer decor tips to bring hues of cheery comfort to our homes!
Whether you need illustrative images for your blog or seasonal stock photos to use as backgrounds for your design tip carousels, we've put together stock photo collections for you to get what you need.
Visit our Pexels collection or head over to Unsplash – and don't forget to check out our article on using stock photos in your social media content. Or watch the video below!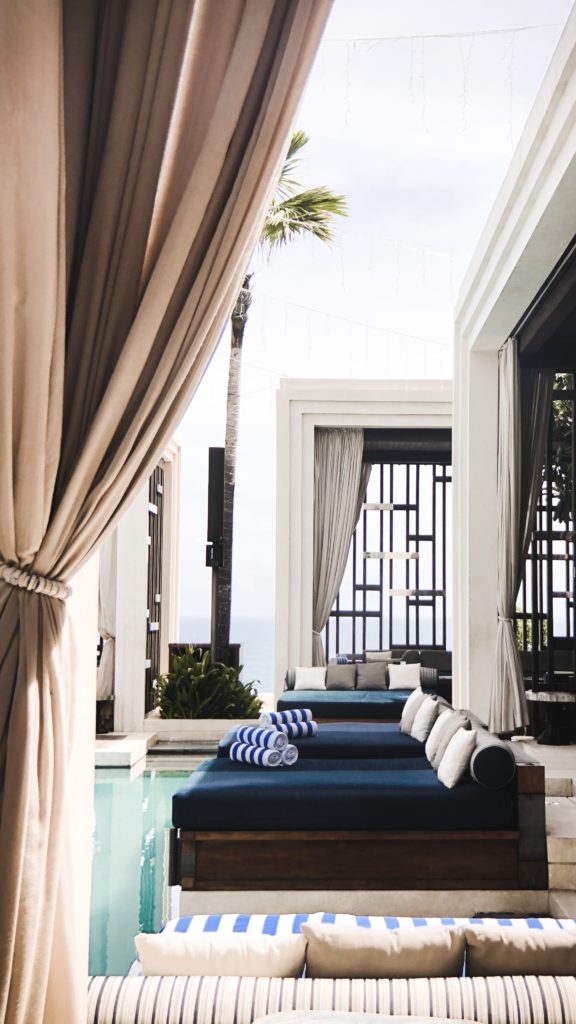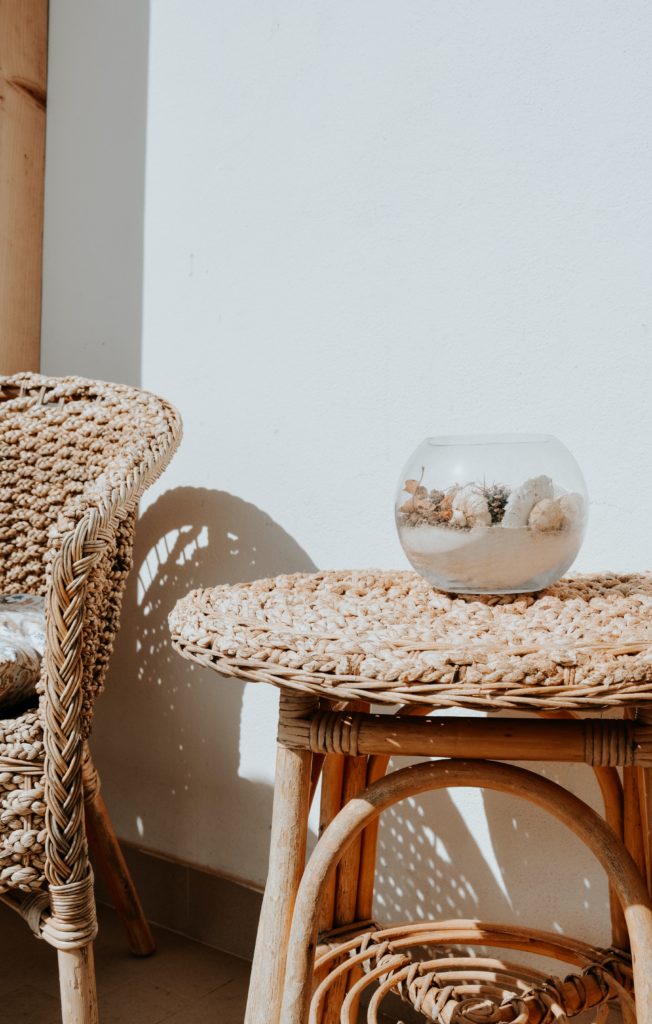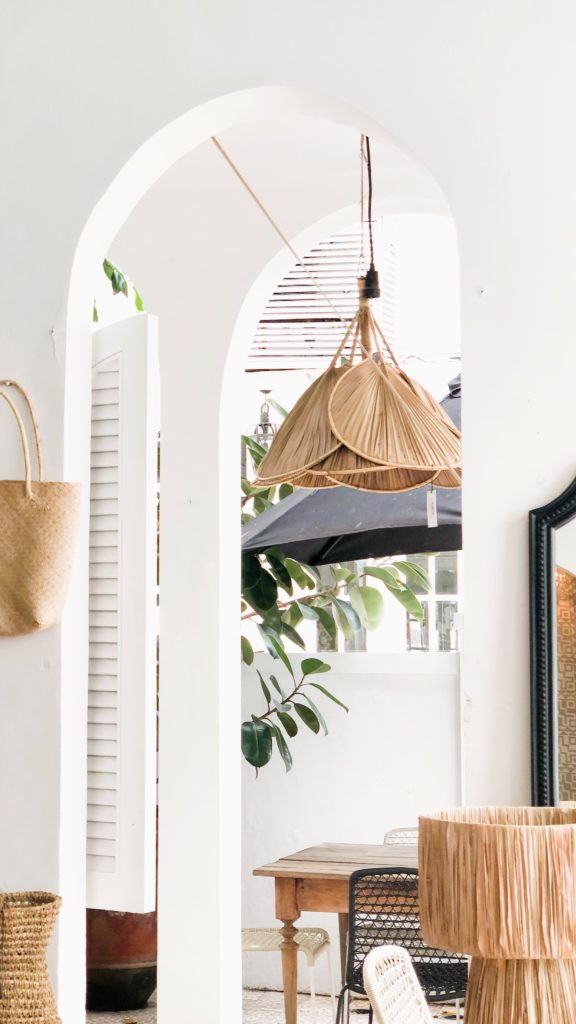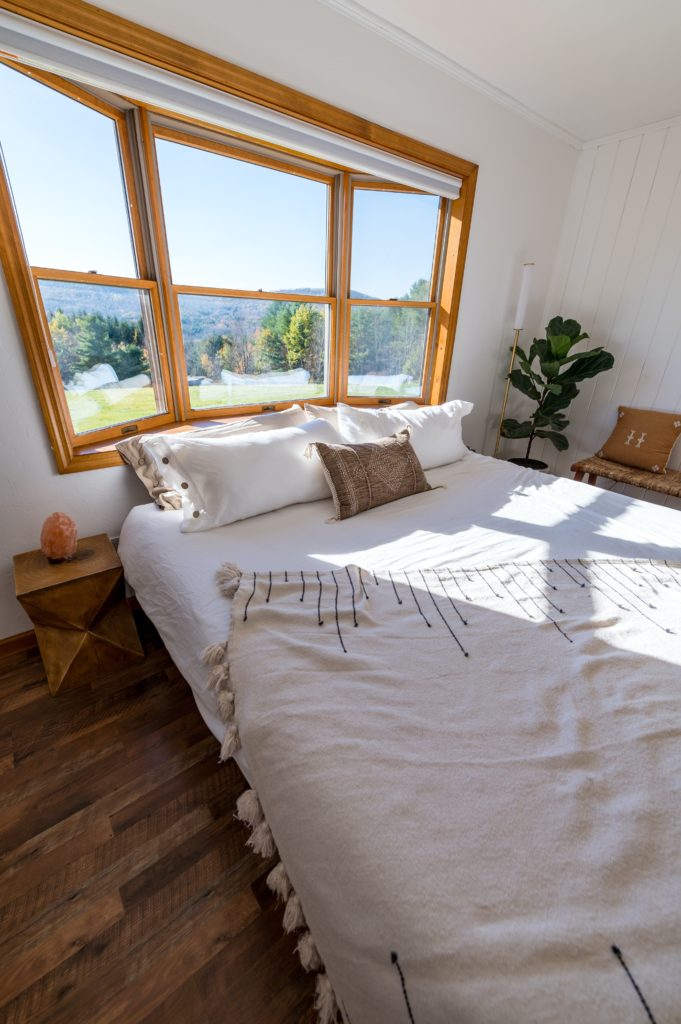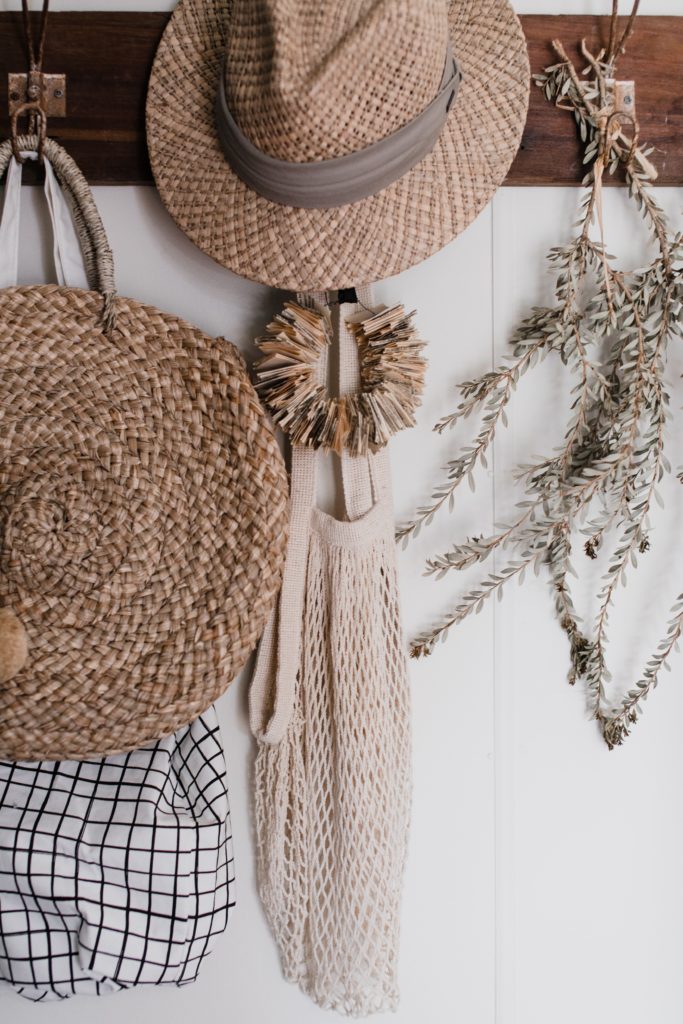 Disclaimer: This blog post may contain affiliate links and we may earn a small commission when you click on the links or purchase paid products at no additional cost to you. We only recommend products and software we truly believe to be helpful for your business.