Cozy knitted throws, dimly flickering candles, warm orange hues… Who doesn't love fall?
No need to deprive your social media feed of the warm colors and cozy-looking textures during this fall season! 
Whether you need an illustrative picture for fall home decor ideas for your Instagram or a stylish pumpkin arrangement to add to your interior design mood board, we've got a perfectly curated stock photo collection for you.
Browse our selection below or hop over to Unsplash to view the whole collection – from lustrous pumpkins to beautifully decorated front porches to fall-themed home decor accessories, Unsplash has it all so you can get creative on your feed!
Need ideas for using stock photos in social media content? We have something on this topic, too. 
Happy fall, y'all 🧡🍂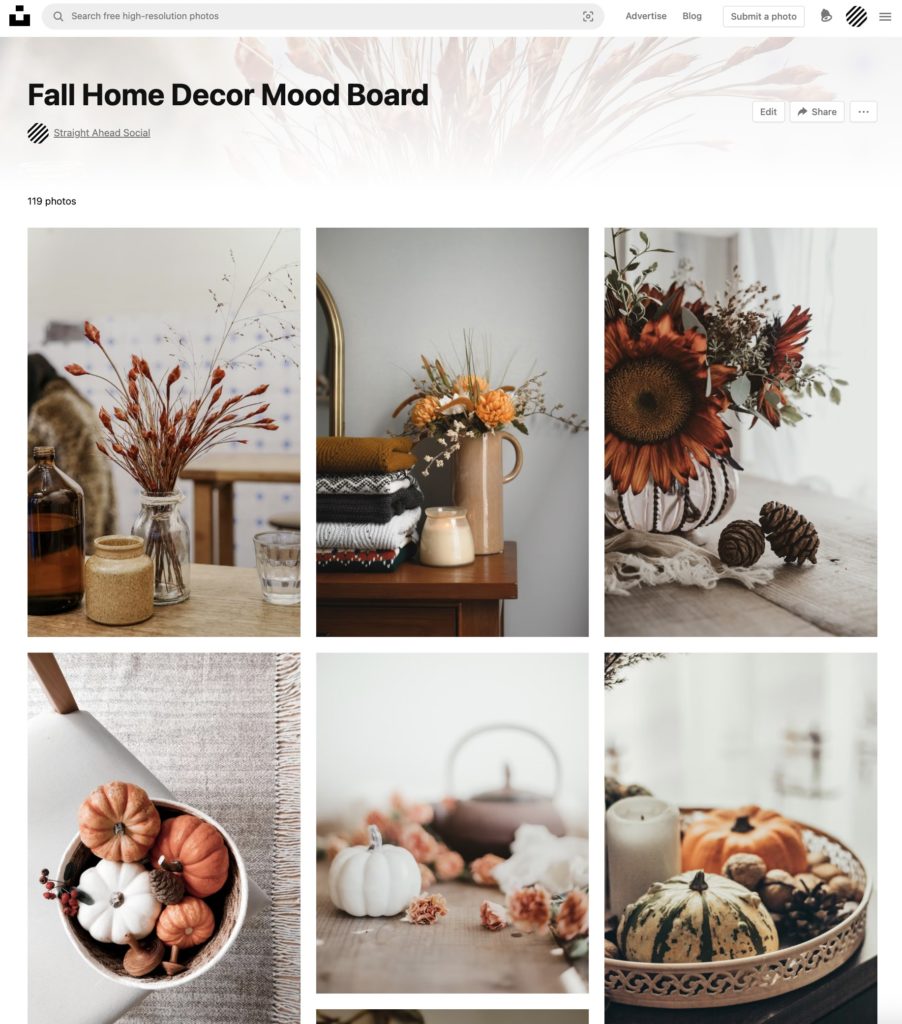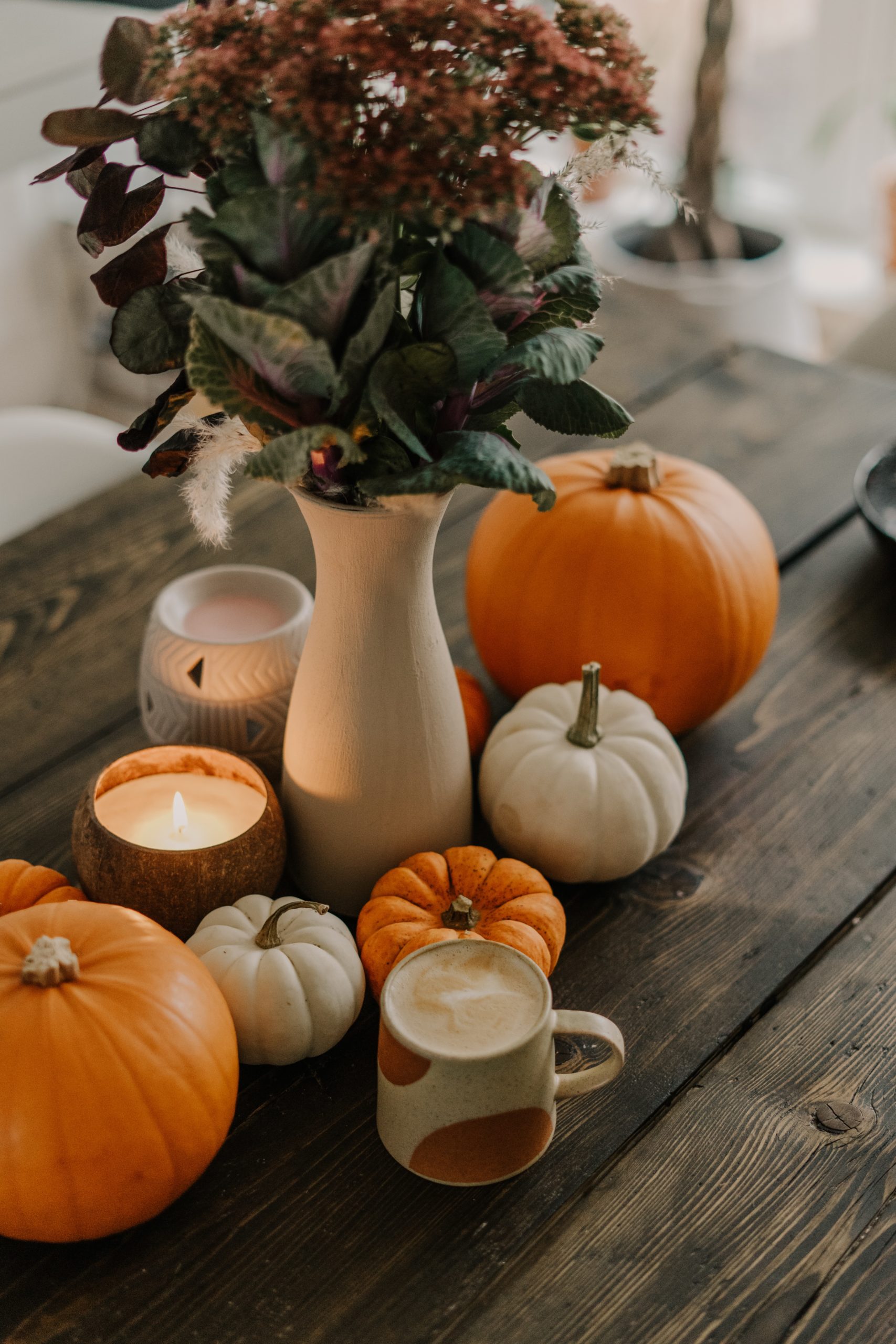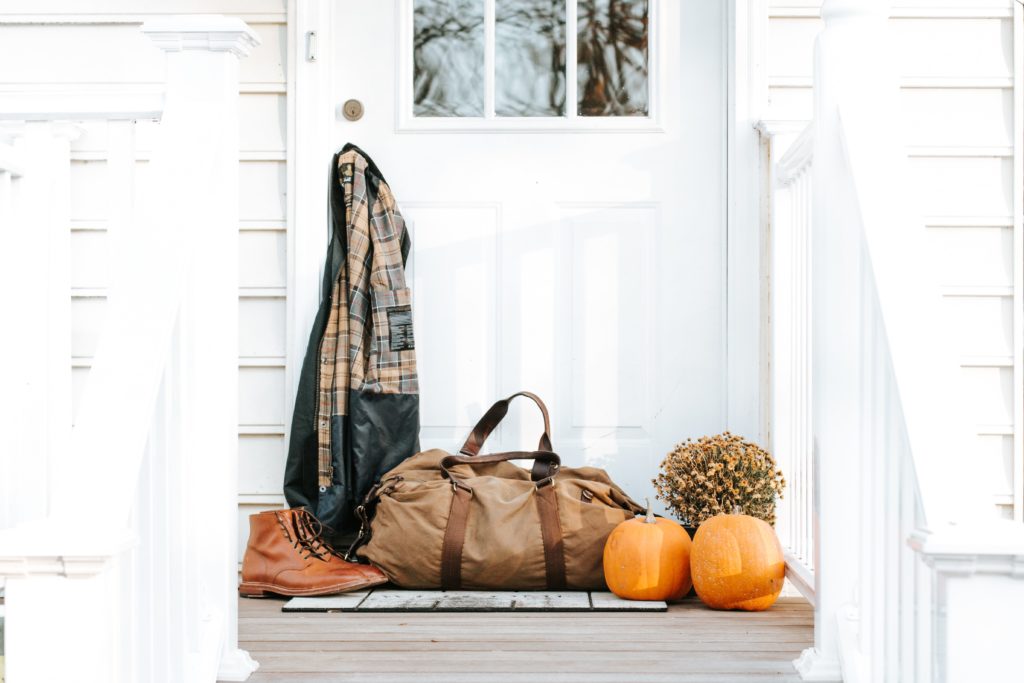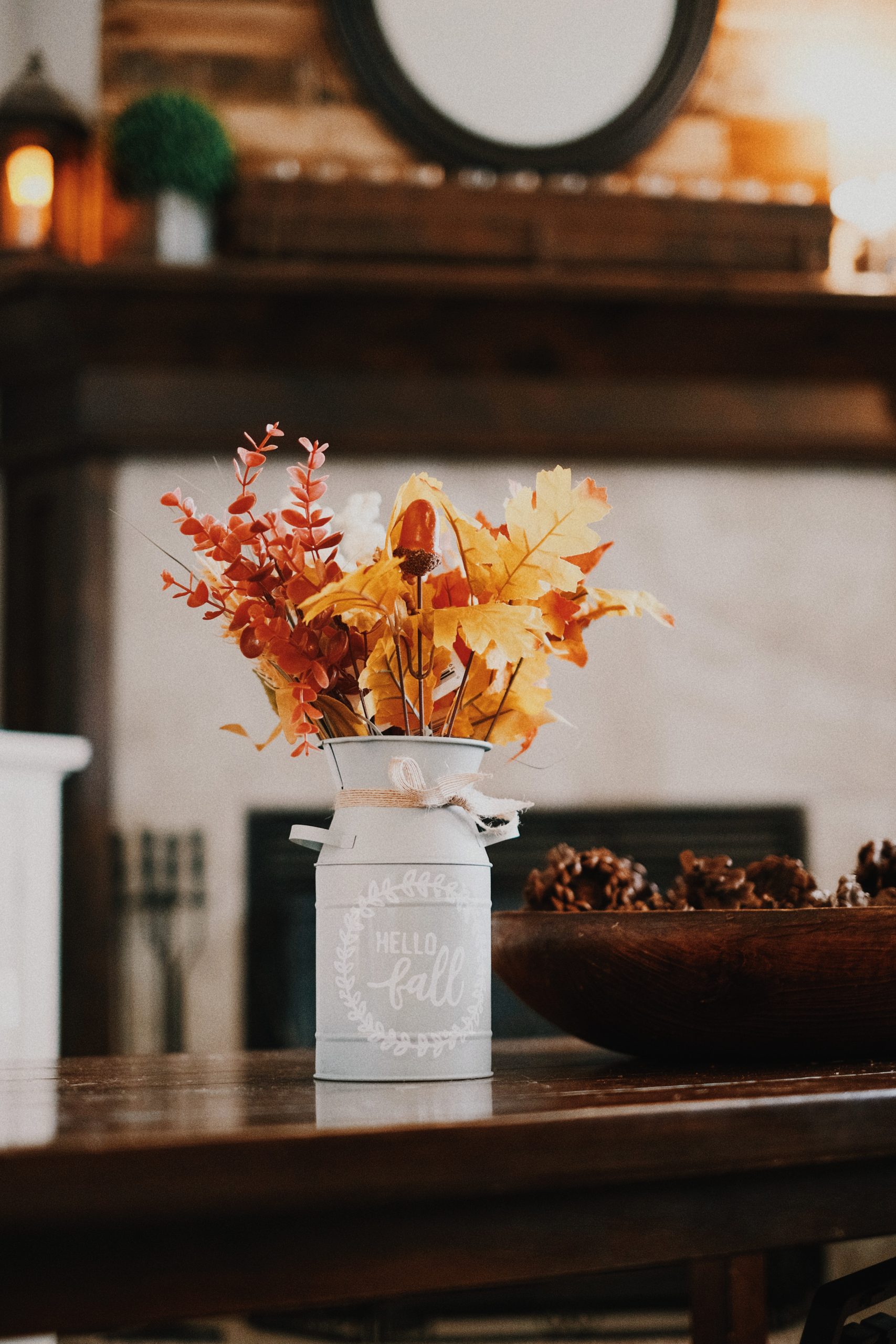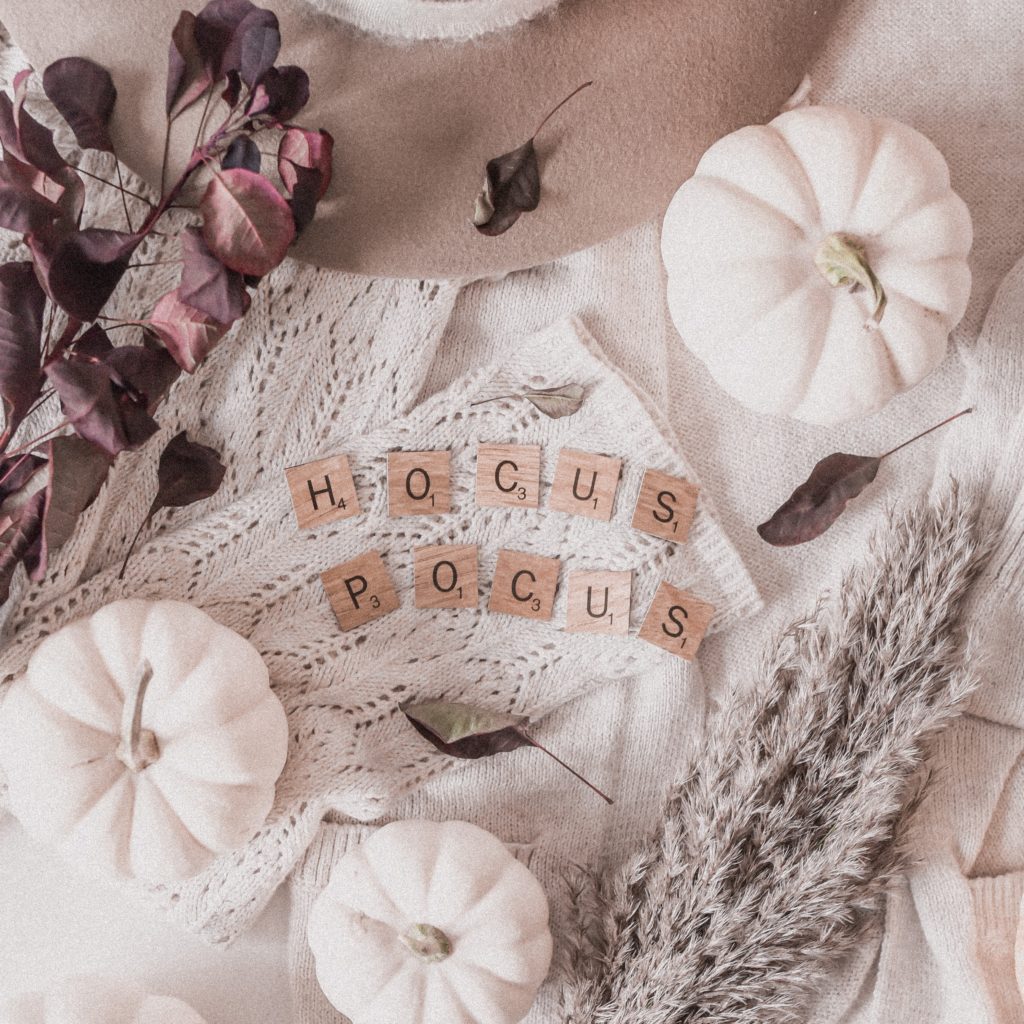 Disclaimer: This blog post may contain affiliate links and we may earn a small commission when you click on the links or purchase paid products at no additional cost to you. We only recommend products and software we truly believe to be helpful for your business.
Photo credits: Unsplash.