When it comes to promoting your interior design business on social media, creating a beautiful, cohesive feed is key to attracting the attention of your potential clients.
This might feel like a challenge for newly established interior designers when your portfolio is still on the small side.
For more experienced home decor design businesses, it might feel like you are posting the same images over and over again, and you crave some fresh material. Other times, when you are between projects, you might be searching for content to supplement what you have been posting so far.
This is where interior design stock photos can help. They can complement your own content on various social media platforms, especially for evergreen home decor content. They are usually high resolution, so you don't have to be worried about blurry images on your feed, and some websites even offer high-quality interior design pictures for free!
Disclaimer: This blog post may contain affiliate links and we may earn a small commission when you click on the links or purchase paid products at no additional cost to you. We only recommend products and software we truly believe to be helpful for your business.
Can you use home decor stock photos on social media?
If you are wondering whether it is legal to use stock photos in your social media content, we can assure you that it definitely is! Just remember a couple of ground rules:
Check that you have permission to use photos and whether it is required that you credit your source. Some websites such as Unsplash and Pexels offer free visuals and do not require permission or credit to authors of stock photos.
Check whether you need to attribute the photos to their photographers or not. This is different from the permission mentioned above.
Some websites allow you to use their photos freely for non-commercial use but require you to buy a commercial license for other purposes.
Never present stock photos as your own work. Rather credit – even if not needed to do so – especially if you are using a photo that might cause confusion on whether it is your design work or not.
Now, let us introduce you to our top resources for home decor stock photos.
The best places to find free interior design stock photos for social media
There are many stock photo websites out there, but these two are our top favorites for high-resolution home decor stock images for all kinds of social media content.
Unsplash
Unsplash is a rich source of high-resolution interior design images. It also allows you to make your own collections, plus you can browse existing collections, and new photos are frequently added. You can also follow photographers to be notified when they share new photos – this is great when you have found a photographer that regularly shares interior design photos in the look that you are after. By the way, if you are after high-resolution home decor stock photos, check out our Unsplash collections – we've curated hundreds of interior design images that you can use for free.
Pexels
Pexels offers amazing home decor stock photos as well, but where it trumps Unsplash, is that it also features loads of stock videos, too. It's no secret that video is one of the most popular formats on social media, and you can use stock videos in several ways, from creating Instagram reels to using them in Youtube videos. Again, be sure to browse through our Pexels collections to save time when looking for the right interior design stock photos for your social media posts!
How to use home decor stock photos on social media
Ready to start making the most of interior design stock photos? Here are some great ideas to consider.
Select stock images to align with your monthly content themes
Using stock images is super convenient, but it is important that you apply the same pre-planning rules as that you would use for all of your other content. Just using stock photos "off the cuff" can make your flow of content look disjointed, so think about which visuals you would like to concentrate on.
If you are planning a 3-month content calendar for winter, for instance, you can collect visuals that align with this theme – including the colors that you will be using.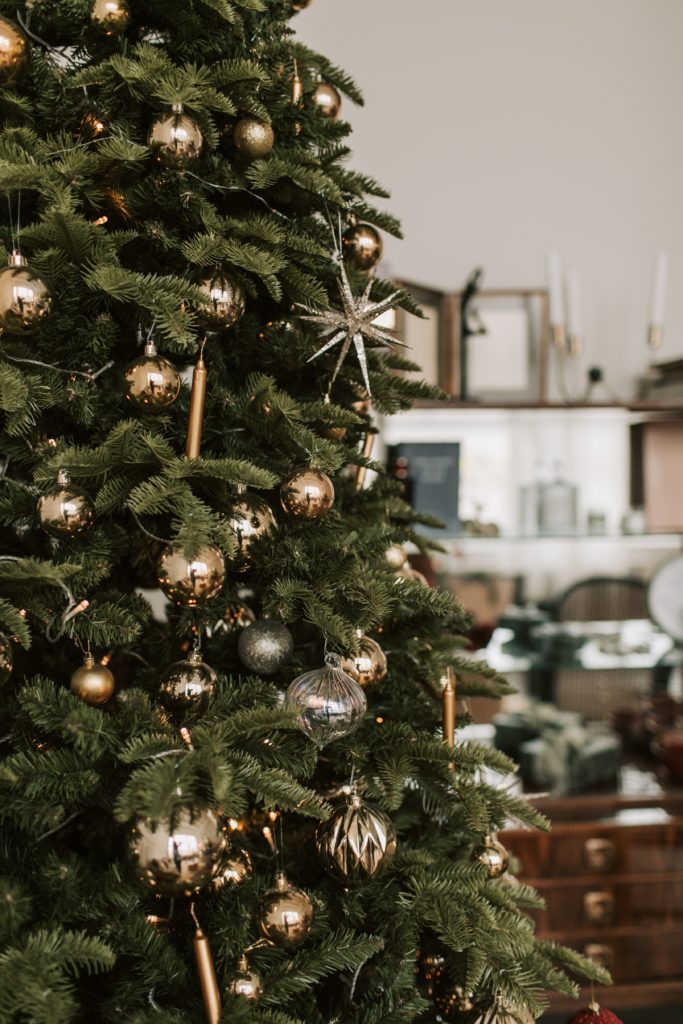 Repurposing interior design stock photos is totally fine, too
Whether you use a previous post photo as part of a video collage or make a pin from it, keep in mind that you can reuse your stock visuals in different ways – even when you create videos!
Consider using home decor stock photos for your Instagram Story covers
This is a perfect way to use stock images as part of your overall profile and will save you time too, as you will not need to design those visuals yourself. Just ensure that the visuals that you pick look consistent and don't get confused with your own interior design work.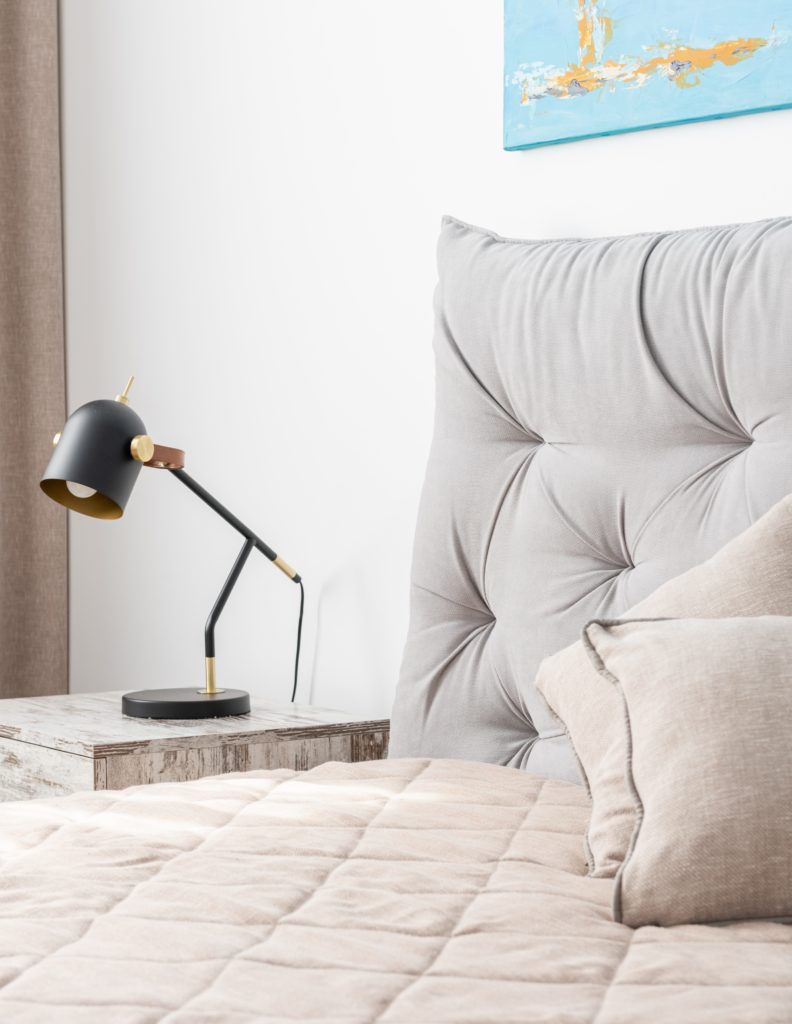 Use interior design stock photos for backgrounds
Often, as an interior designer, you might have posts relating to special promotions, Black Friday sales, or countdowns to project reveals. With stock photos, it is easy to get perfect backgrounds to match these themes. Just a side note: remember to be consistent with the fonts that you use, and retain a comprehensive feel by using the same fonts across different images.
Make your stock content part of carousel posts on Instagram
Want to illustrate a specific design concept, or explain a design term? Stock photos can help you to keep your followers – and potential clients! – interested and wanting to swipe through every image.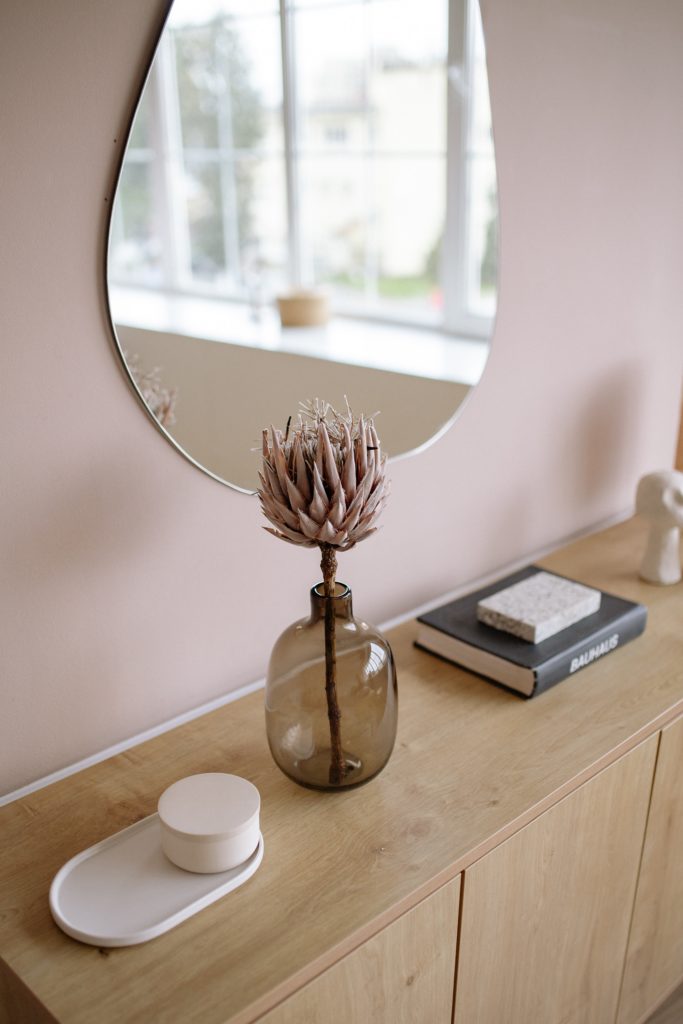 6. Try color blocking to achieve a consistent Instagram feed
Similarly toned images are great for when you are after that cohesive look of your Instagram feed. Using stock photos in matching colors can help you achieve a consistent look, especially if your own project photos are not always in these colors. Planoly, for instance, makes it easier to plan your posts based on what the feed will look like, so consider using this tool as well to create a cohesive feel when you are using stock photos.
7. Create evergreen content with interior design stock photos
Whether you are sharing an interior design tip or creating a bank of quotes, home decor stock photos can enhance your visuals perfectly. For instance, choose a couple of stock photos picturing different kinds of lighting – task lighting, mood lighting, general lighting – in a carousel post on Instagram, or get images showing different design trends such as boho, industrial, eclectic, rustic, farmhouse, coastal or minimalist.
Check out this article for more post ideas if you need some inspiration to get started.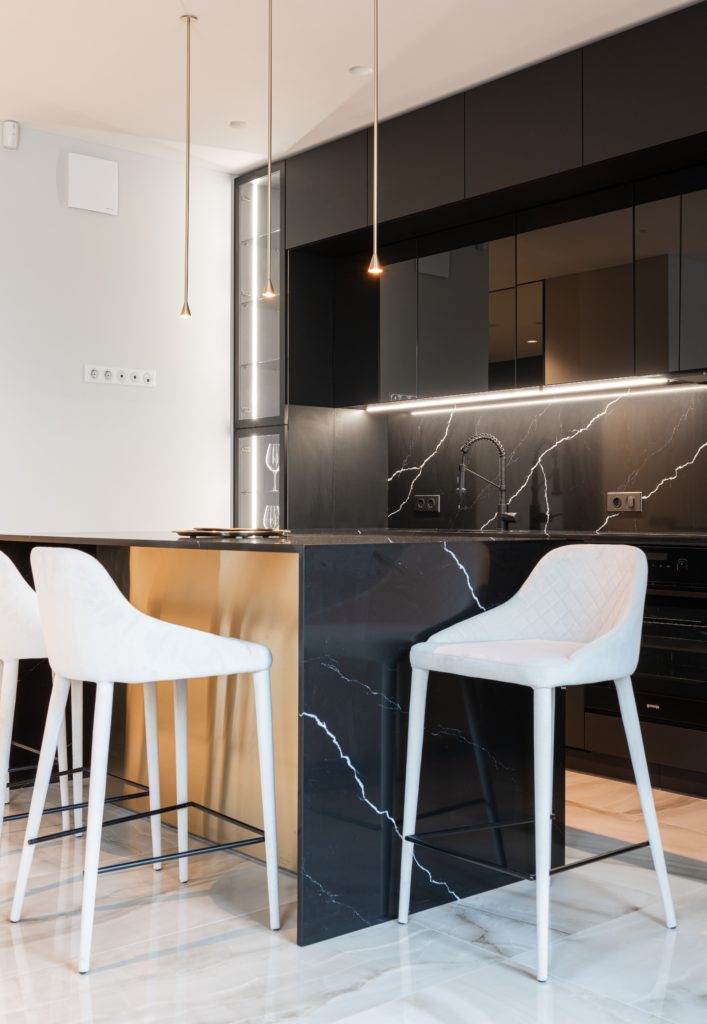 8. Use Unsplash's photo library in Canva when using Canva's social media templates
Bringing together both of these resources is a great idea if you want to save time – everything is in one place and you can create your interior design content swiftly.
9. Use interior design stock photos for this or that stories
Want to compare different design styles and let your followers choose which one they prefer? With interior design stock photos, you can create this or that posts quickly and easily! Here's another time-saving tip: use ready made templates to make them in practically no time!
For more ideas on tools that will help you further to cut down on how long you spend creating your posts, check out this post.
10. Use home decor stock photos for seasonal content
Valentine's Day mood boards, Christmas accessories, Halloween decor, spring styling… with stock images, it is super easy to create seasonal social media content when you do not have specific visuals in your own project portfolio. Plus, your followers will be in the right mindset to identify with your timely posts.
More tips on using interior design stock photos and videos
When using home decor stock photos, limit their use to at most 50% of your content. You still want to have an authentic feel for your profile, and if you use too many stock photos, it could end up looking like you do not have much to show from your own side.
Always consider how you can repurpose your own unique content for different channels, and then augment your content bank with stock photos. If you seek out images that include people, natural poses and regular-looking individuals are best to use if you want to display visuals that are easy to identify with.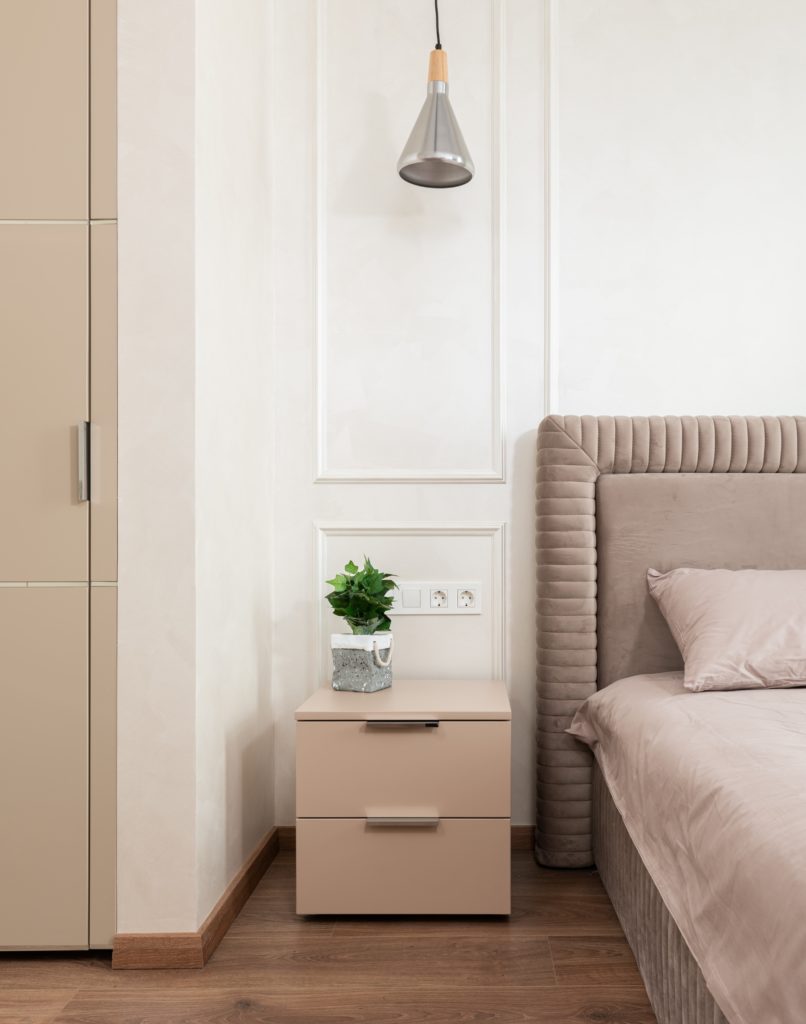 Another golden rule of using interior design and home decor stock photos is to ensure that they are consistent with your brand's look and color scheme. The whole idea with stock visuals is to enhance the flow of your social media profiles, so choose images that match up. Plus, never use images that do not align with your brand personality. For instance, if you have a more classic personality, flamboyant images with bold colors can skew your messaging to seem that you create designs and layouts that are more on the eclectic side than being timeless.
Always remember: when using interior design stock images, balance is key. Choose your stock content wisely and always pre-plan your content to ensure that your social media profiles look the best that they can be!
Loved these tips? Get even more inspiration on using stock photos here!