Getting in a creative rut when it comes to marketing your interior business – especially in the online realm – can cause a lot of frustration when it feels like you have exhausted every avenue. After all, getting stuck can make you feel like your great ideas are all depleted and that there is nothing left!

If you often ask the question, "how do I promote myself as an interior designer?", we have got a number of ideas that will help you grow your interior design business on social media. Plus, all of these ideas are super easy to implement starting today!

When you keep growing on your social media platforms, you will consistently have new opportunities to attract potential clients and reach more people by showcasing your skills and talents. It is worth the effort to persevere, and with just a few simple steps, you might find out that your creativity is back in full force!
Disclaimer: This blog post may contain affiliate links and we may earn a small commission when you click on the links or purchase paid products at no additional cost to you. We only recommend products and software we truly believe to be helpful for your business.
1. Determine which channels your ideal clients are active on
Just like some clients might prefer a classic kitchen while others want a colorful setup, not all audiences are the same when it comes to their favorite social media platforms. While some might love the visual and video content on Instagram, others might prefer frequenting neighborhood Facebook groups that they have become accustomed to.

Therefore, you have to ask yourself: Are you actively promoting your home decor business on platforms that your ideal clients are visiting, or is your interior design marketing strategy centered on those platforms that are convenient for you?

The latter should never be the case: you need to move out of your comfort zone when you need to and actively connect with clients where they are!

Choosing the right channels will guide your social media strategy to be more client-focused and targeted, so make this your road map. Identify your client personas, determine where they are, and make an effort to have points of connection on their preferred platforms.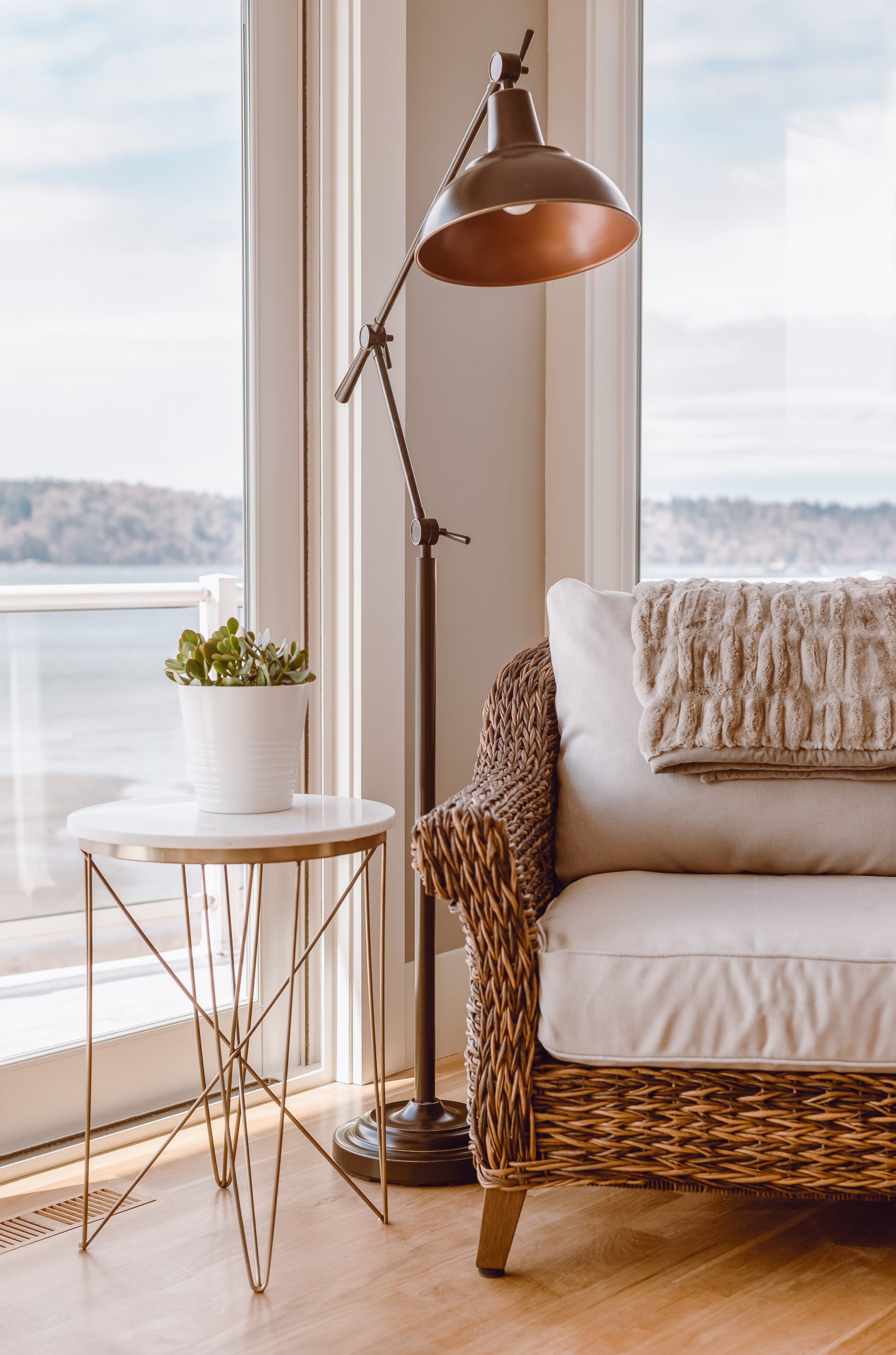 2. Switch up your social media communication and change up the tone if it needs to be more relatable to your ideal client
Look, we have all been possibly guilty of this one: getting so entrenched in the content that we love that we forget that our clients might be looking for something a bit different. Also, if our content is too "formal" for a more fun-loving audience, or is a bit too marketing/sales push-orientated, visitors to our profiles could quickly lose interest.

There are lots of interior design content ideas that you can tap into, such as sharing more home design tips, doing a weekly Q&A that can increase your engagement, or showing what a day in your design studio looks like. You can also create stunning quote visuals using templates, which are easy to create shareable content ideas that can generate interest in your business.

The possibilities are endless, and when you have an eye-catching feed that speaks to your target audience, it will be easier to turn it into a lead generation machine for your interior design business.

This concerns your Instagram bio too, so take the time to craft your introduction to attract attention from the start.
3. Make use of content creation tools
If you have been feeling stuck about the visuals that you have available or do not have a large collection to choose from, you can look to stock photos websites where, often, you can find free, high-quality images. Some of our favorite stock photo sites include Unsplash and Pexels, to mention a few.

Another content creation tool that we always recommend for designing graphics for interior design channels is Canva. The reason why this is our weapon of choice is that it is so easy to use – plus, there are thousands of templates to choose from and you can upload your own photos or use those available in the Canva library.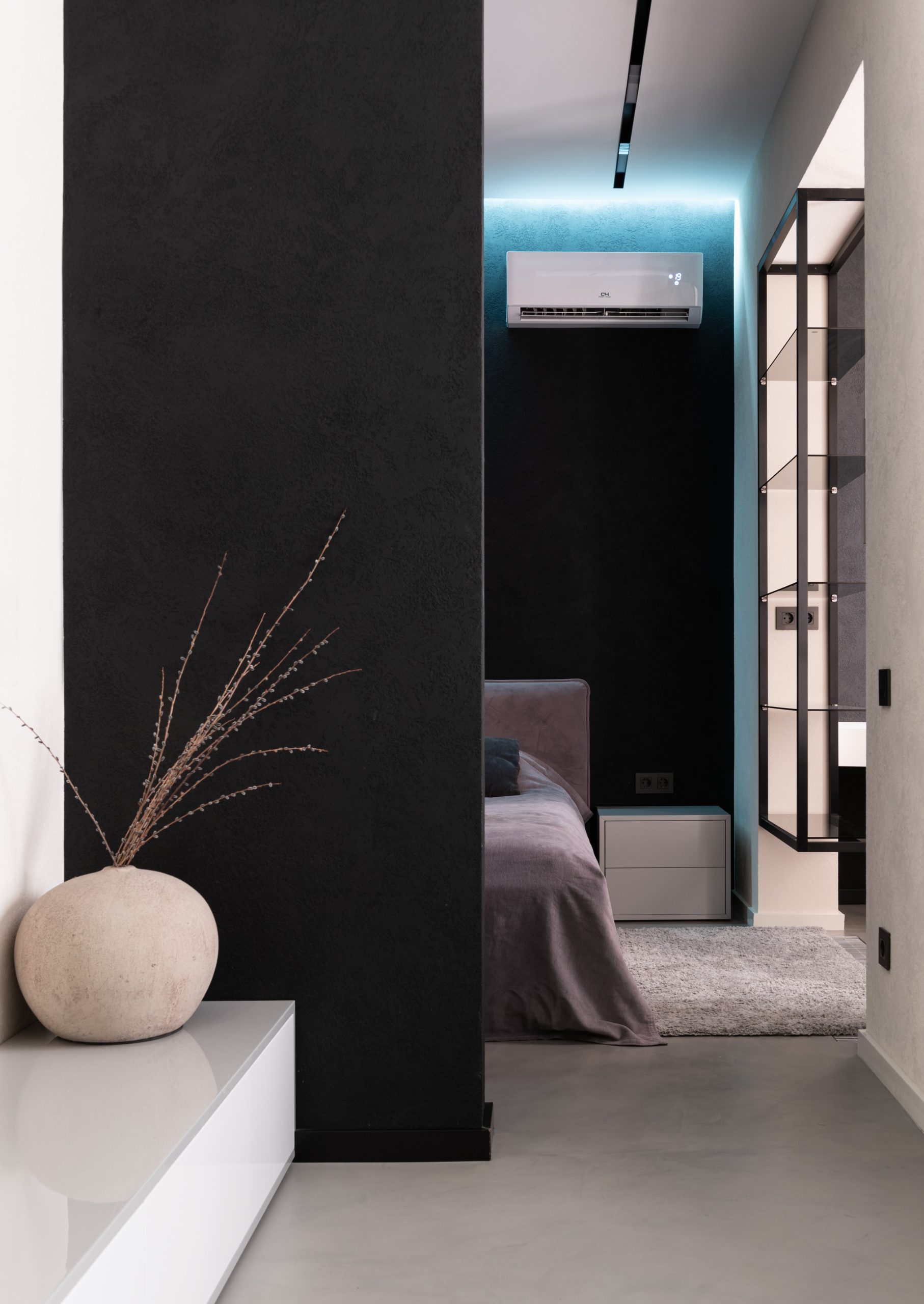 Scheduling tools, such as Planoly or Later, are also high up on our list to ensure we can stay productive and never feel like there is simply not enough time for posting content. These tools will save you time and help you to achieve a beautiful and consistent feed.
 
As part of your scheduling tools, consider using our 3-month content calendar for interior designers that will help you stay ahead of the curve and make it easy to be active on social media, without feeling bogged down with constantly and irregularly posting.
Take your interior design business forward
Planning ahead and shaping your strategy around the content needs of your target audience will ensure you do not get stuck easily when it comes to marketing your business online. Always tap into the hot topics in interior design and create profiles that will stand out as much as your amazing interior design services do!

Did you enjoy our blog on getting unstuck? Check out this article for more ideas on how to attract potential new clients with social media.