Snowflakes wafting through the air, hues of orange, red and rich browns, festive trinkets, Christmas trees and more… it can only be winter visuals that we are talking about!
Seasonal interior design content is one of the best ways to attract attention on social media and boost your engagement. Not only are your followers getting a sense of the season when scrolling your feed, but they will more easily identify with the scene that you are setting with every post.
If you want to ensure your visuals are on-point this winter, we have two winter and Christmas-themed stock image collections that will help you get the look. You can find our Unsplash collection here, and our Pexels collection here.
For some bonus inspiration, check out our blog post about how to use stock images in social media content.
Enjoy your winter content planning!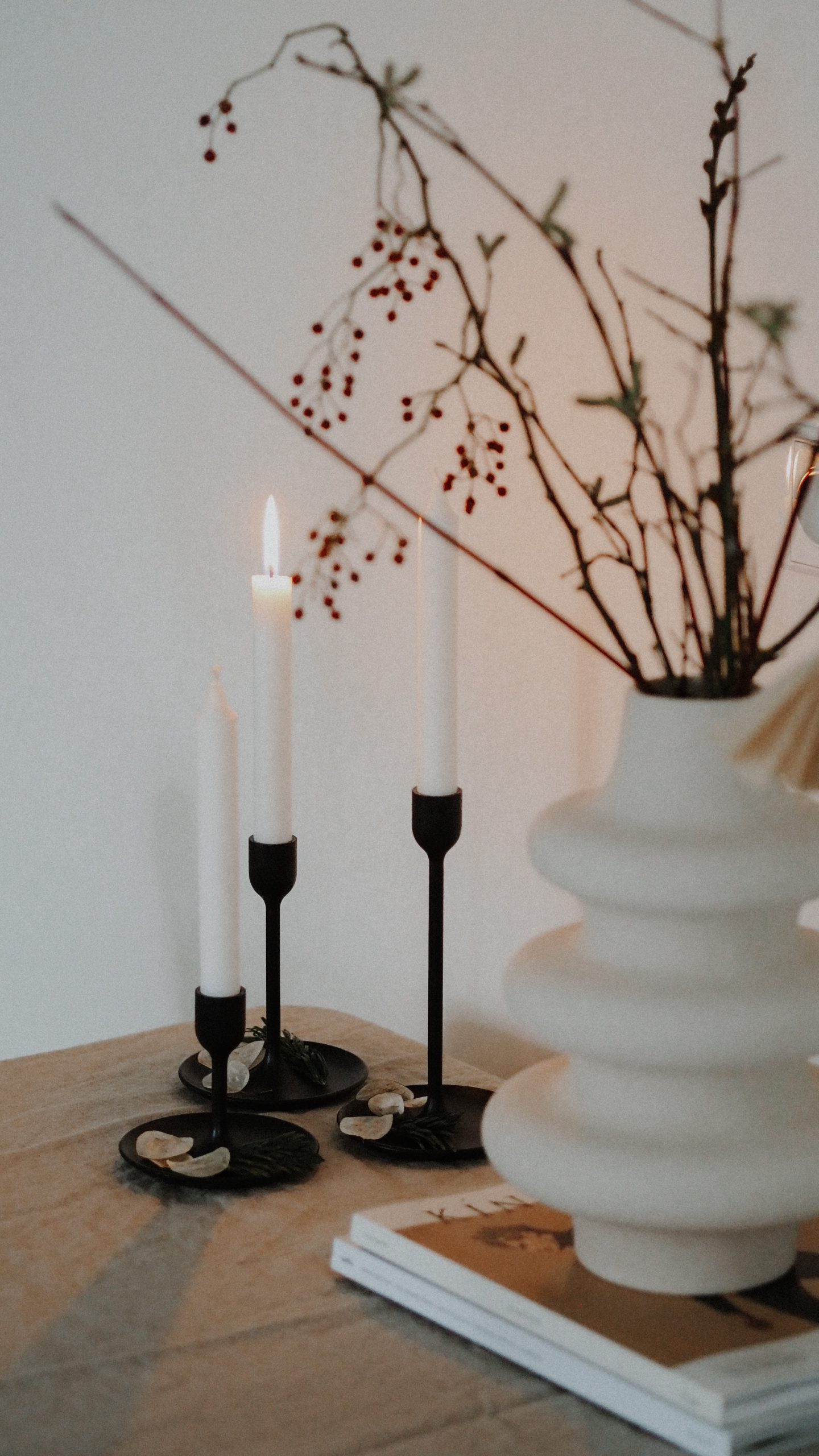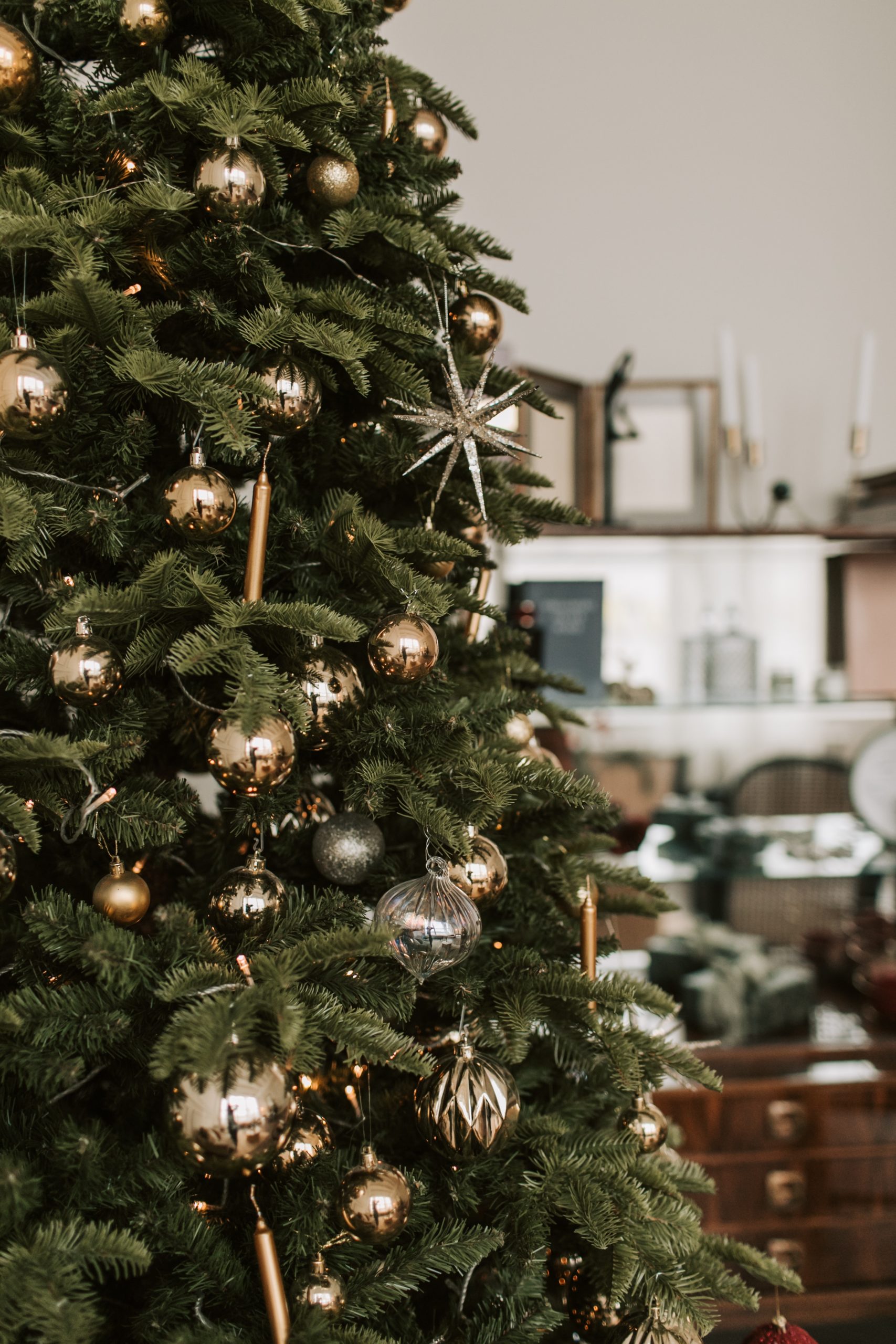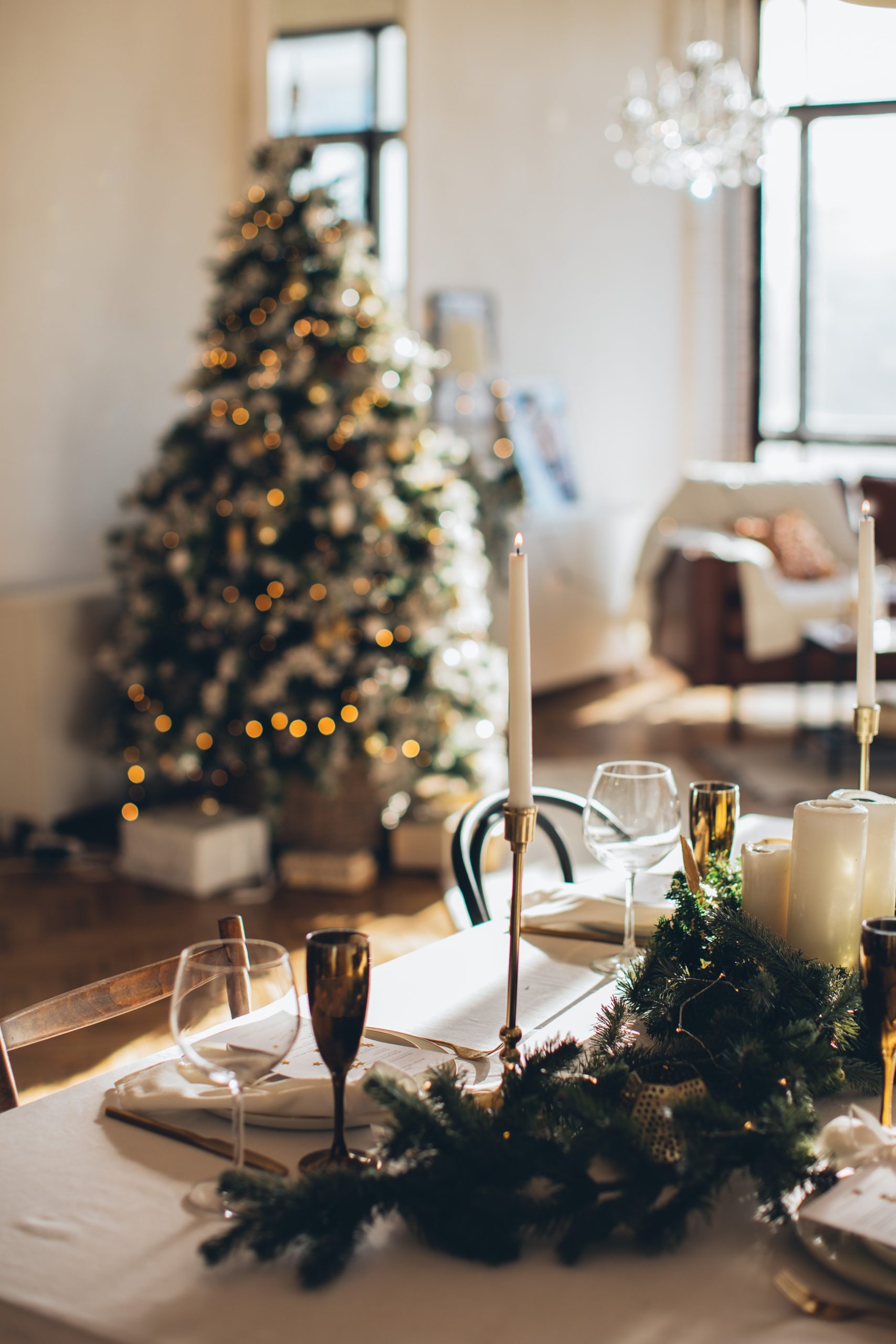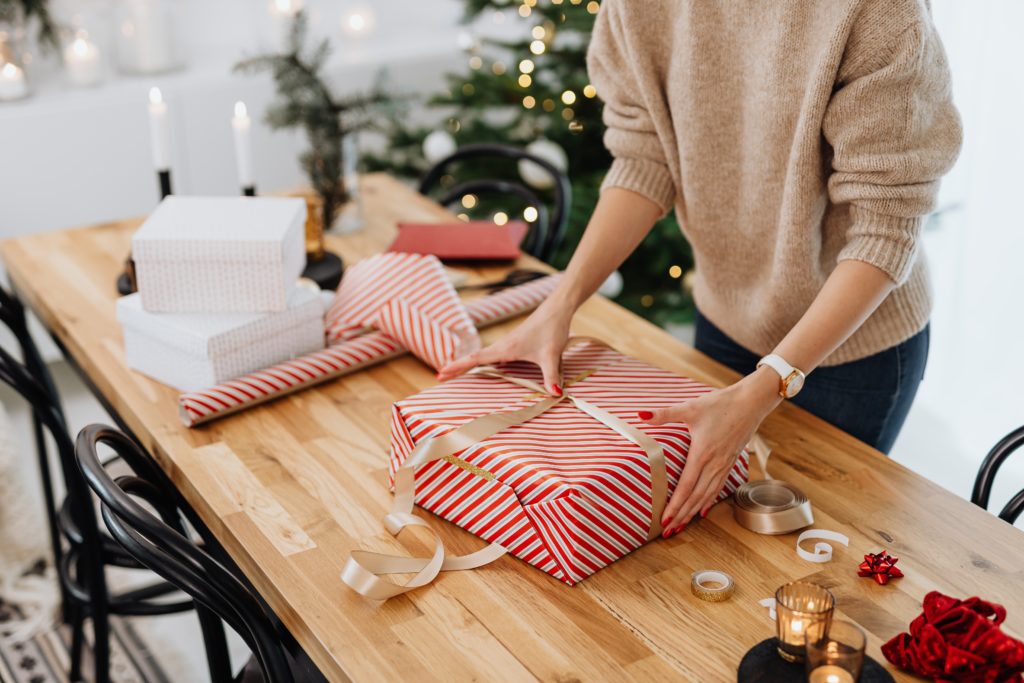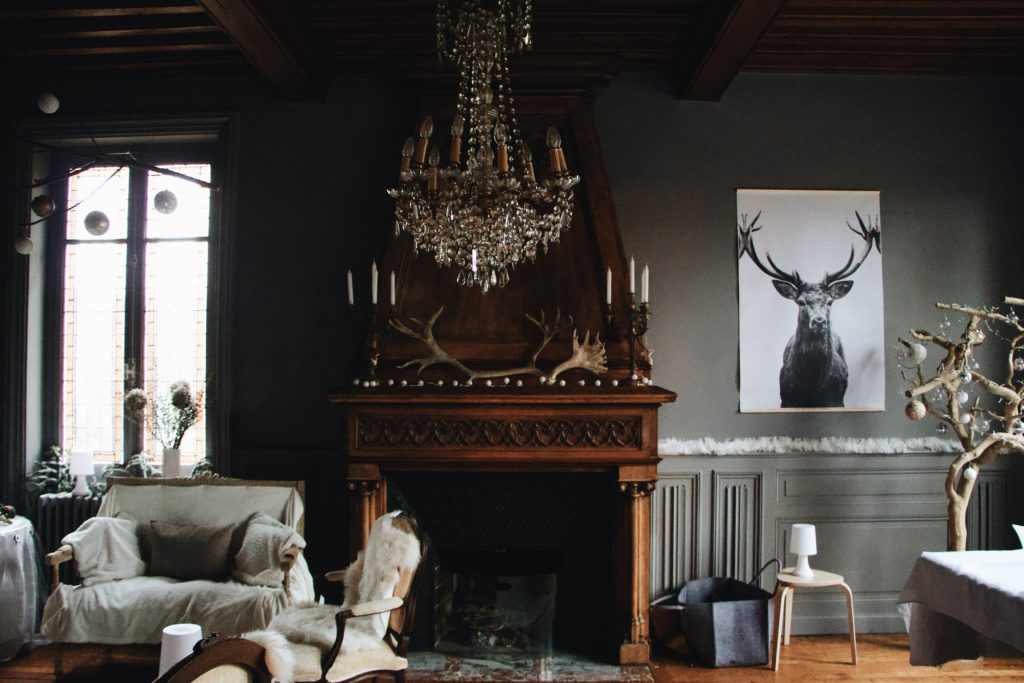 Disclaimer: This blog post may contain affiliate links and we may earn a small commission when you click on the links or purchase paid products at no additional cost to you. We only recommend products and software we truly believe to be helpful for your business.