Have you been wondering: How can I use Pinterest for marketing my interior design business? Which Pinterest tools will help me achieve the best results?
The benefits of Pinterest stretch further than just pinning stunning visuals of your interior design projects.
Over and above driving traffic to your website, Pinterest can help you generate new home decor client leads. Pinterest has an average of 350 million users a month. That is A LOT of opportunities to connect with people interested in interior design and home decoration.
In today's blog, we are looking at 8 top tools for Pinterest that interior designers can use.
We've used all of these tools ourselves, and we love them for getting the results!
Disclaimer: This blog post may contain affiliate links and we may earn a small commission when you click on the links or purchase paid products at no additional cost to you. We only recommend products and software we truly believe to be helpful for your business.
Our favorite Pinterest tools for home decorators and interior designers
Organic traffic on Facebook and Instagram is often dependent on algorithms that could impact reach and engagement. By optimizing your profile with the correct keywords and phrases you can leverage the benefits of Pinterest's search engine quality.
People type in certain phrases or words for the content that they are looking for on Pinterest, and if you optimize your pins, they will likely be able to find you!
So, how do you use Pinterest to the best of your advantage? Here are eight of our favorites.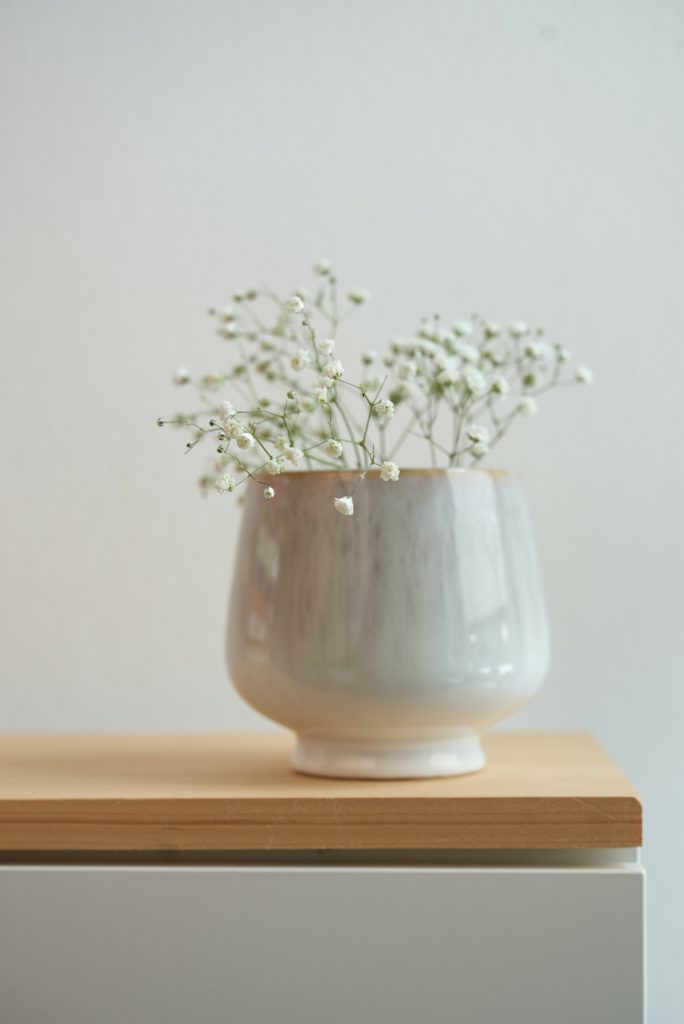 Would you like to know the answer to the question: How do I automate Pinterest marketing?
Being able to preschedule social media content is a timesaver. Plus, it allows you to streamline your workflows and free up your time to grow your home decor business.
So, can you automate Pinterest? With Tailwind, you sure can! As far as Pinterest automation tools go, Tailwind is incredibly convenient. You can also use it to create your pin graphics and connect with wider audiences with Tailwind Communities. We love how conveniently you can use Tailwind for various social networks too. You could see it as a one-stop shop for all your content planning and scheduling!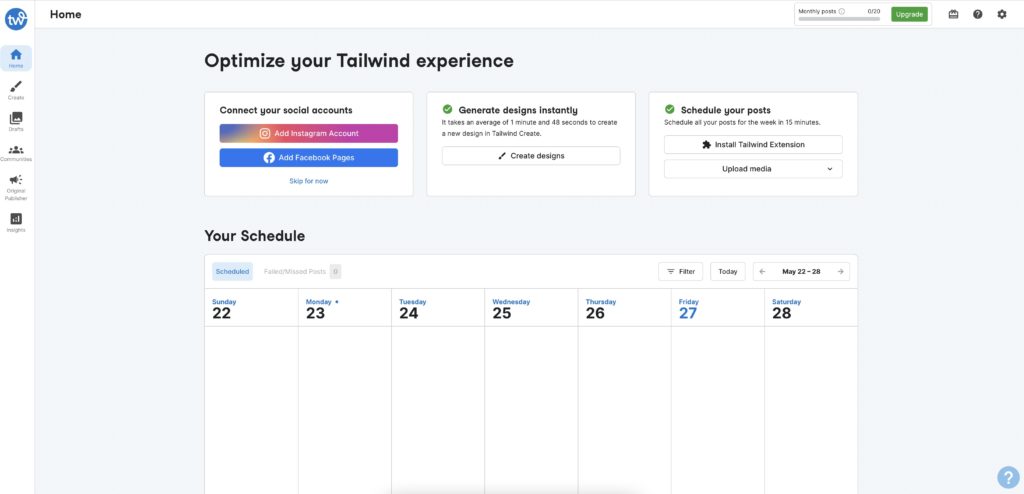 Pinterest group boards can be gold mines when it comes to helping you to find and join relevant communities.
With Pingroupie, you can identify boards that are relevant to your business. In addition, it can help you to find information on Pinterest influencers, popular pins, and popular keywords.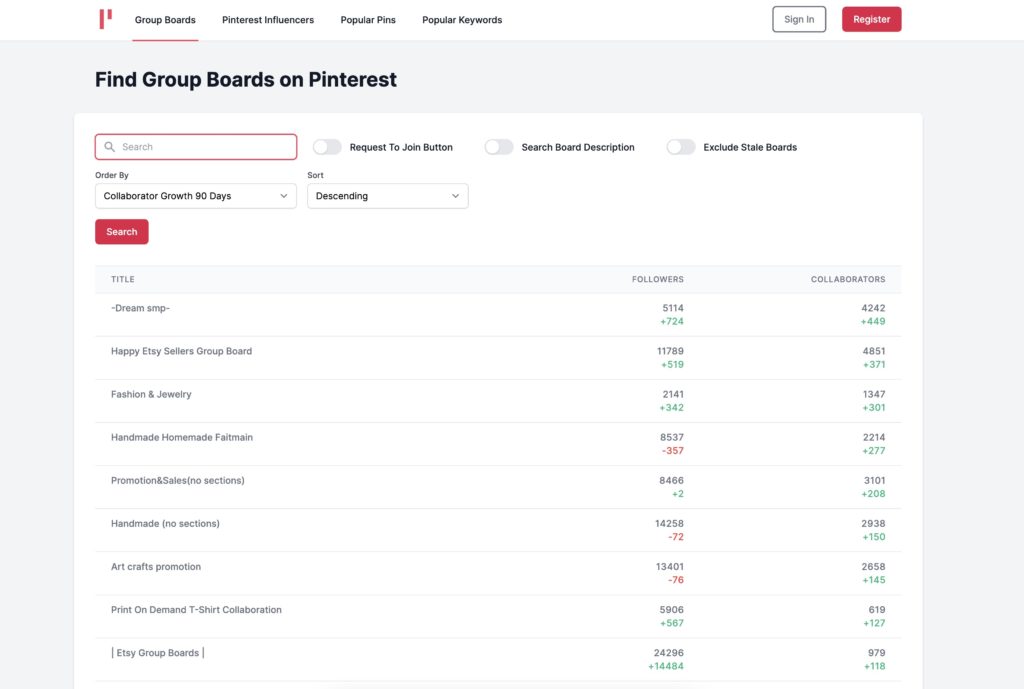 If there is one way to really make Pinterest work in your favor to promote your interior design business, it is through creating visually captivating pins.
With Canva, you can create pin after pin according to the correct Pinterest sizing, and use readymade templates to create incredible designs for pictures with scroll-stopping text overlays.
You can choose between a free and pro Canva account. The latter has a couple more features that you can use, such as a much wider stock photo library, and additional collaborative functions so it really depends on your budget and needs.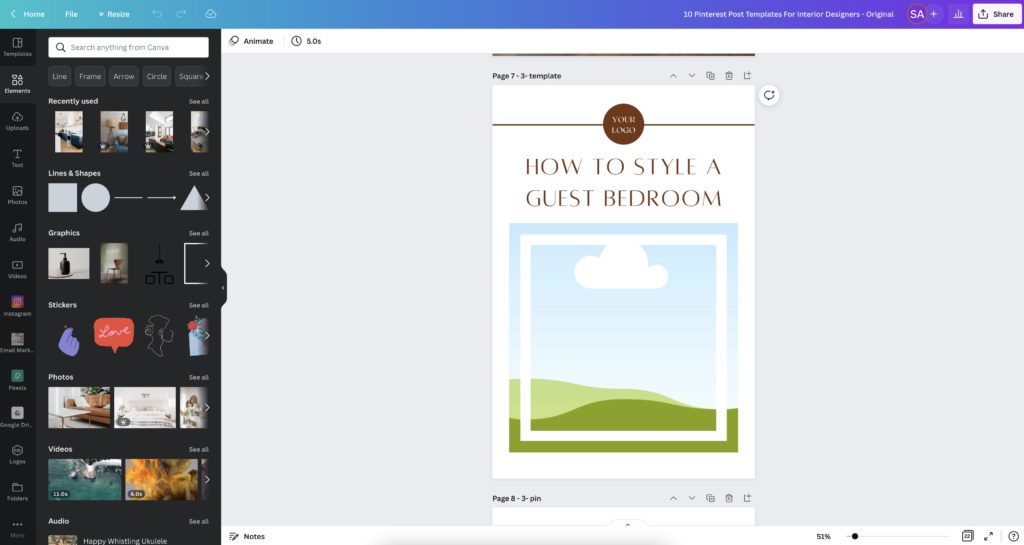 Speaking of ready-to-use templates – our Pinterest templates are designed to help you to create eye-catching pins in no time and with consistent branding. Editing them in Canva is a breeze and you can easily adjust them to suit your brand colors and fonts. They are also optimized in terms of pin size so you will have no trouble getting the sizes just right.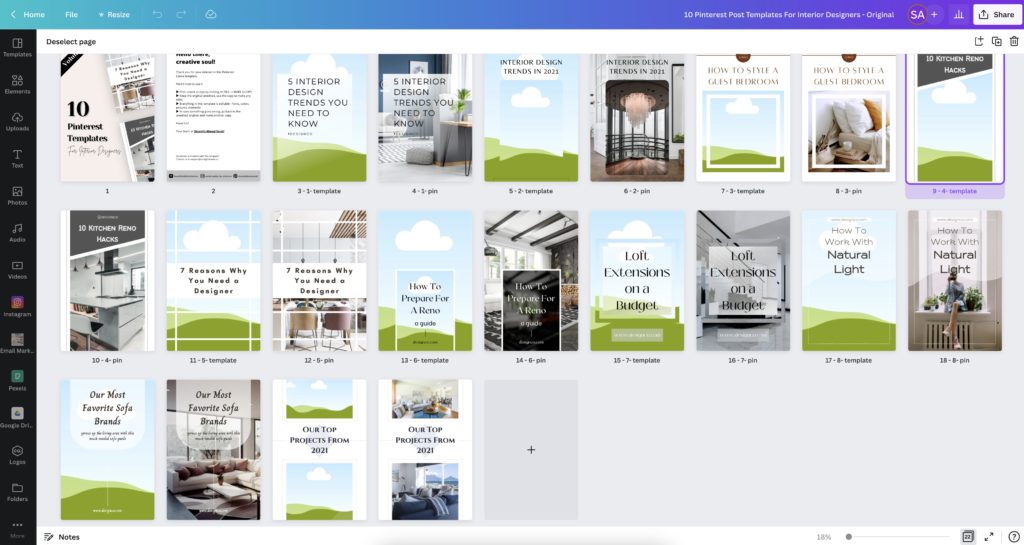 Unsplash is a fantastic resource if you are looking to add inspirational interior design content to your pin graphics. You can easily find high-resolution home decor stock photos based on keywords and you can also browse existing collections. Even though Unsplash offers their images without mandatory credit, be careful to not present them as your own work!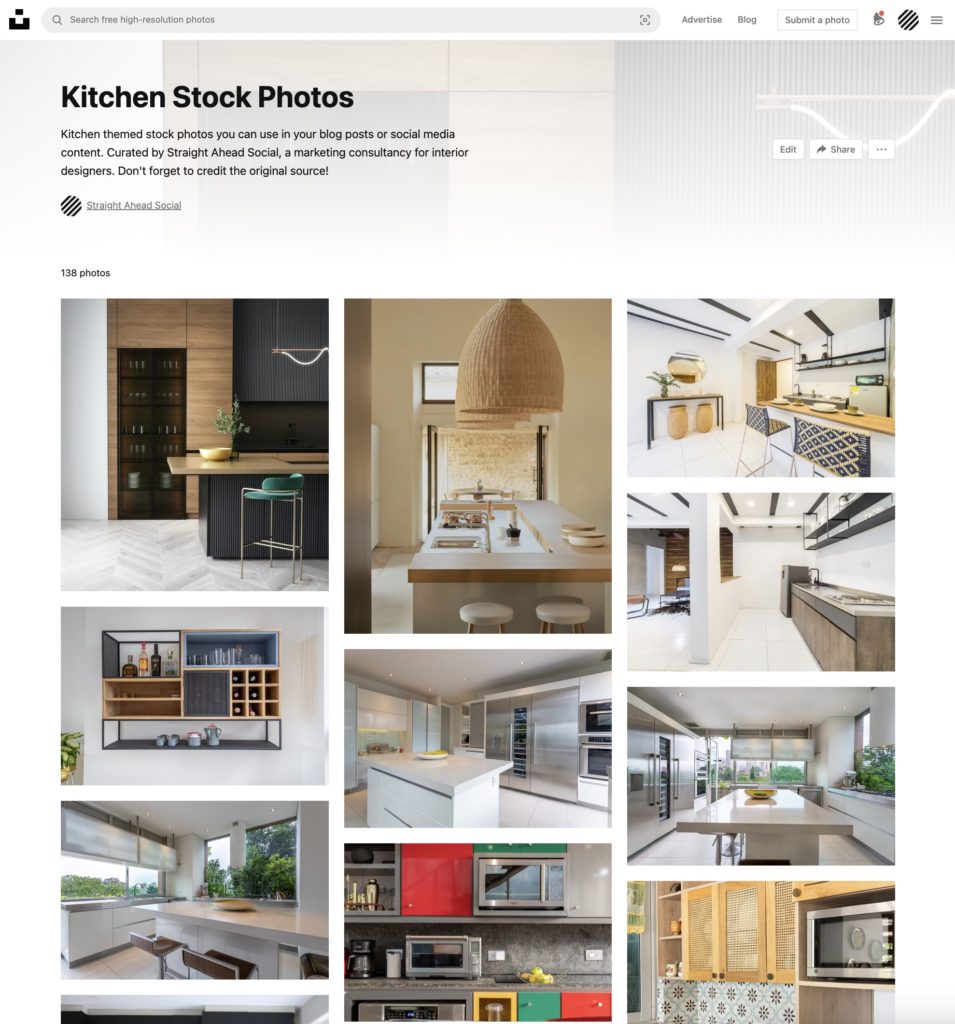 If you intend to use Pinterest for your interior design business, you might benefit from switching to a business account. Pinterest for business includes additional tools such as analytics, ads, and rich pins. Rich pins are SEO-focused pins that use metadata from the website pages to which they are linked to. They can be especially beneficial if you have a blog or a home decor online shop. Be sure to use Pinterest's rich pin validator (which is on the platform) to check that the pages that you link to support this functionality.
Widgets like the Pin it widget can help you create more interaction with your content, as there will be easier cross-platform traffic between your website and people's Pinterest profiles. Simply follow the instructions from Pinterest's Help Center (look for "Build a website widget" to get the instructions).
When you use Zapier, you not only get the chance to link your Pinterest profile to some of the apps that you most often use: you also have access to a perfect Pinterest automation tool. Plus, you do not need coding skills, as Zapier will do the work for you. Definitely, a big plus, as Zapier can help you link to over 4 000 apps!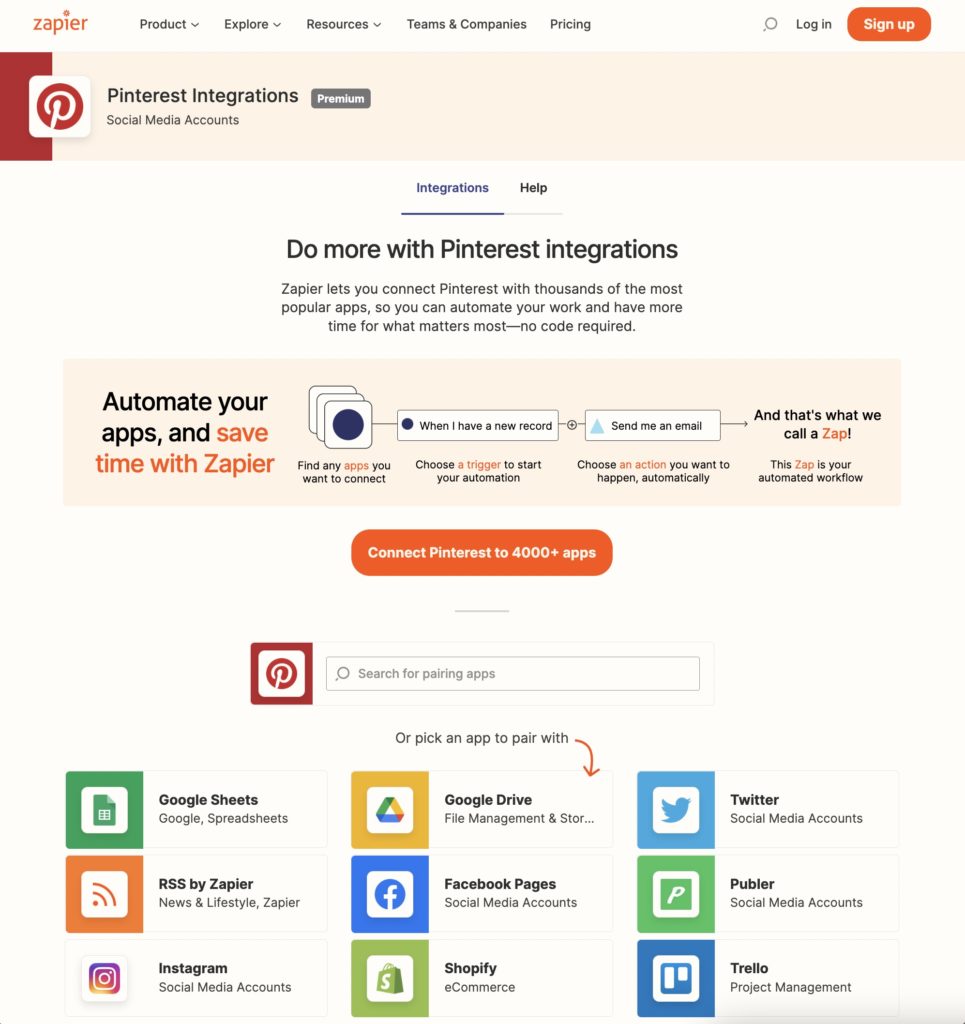 Final thoughts on Pinterest tools for interior designers and home decorators
Using Pinterest tools for business will ensure that you not only tick all the boxes when it comes to creativity on this platform but also make use of the best applications to grow your home decor business.
So go on, try some of these tools, and let us know which one you find the most helpful!
Oh, and if you are still new to Pinterest, check out our article on all you need to know, and be sure to grab our free Pinterest Canva templates for an easy leg-up!